Creek's Orlando Adventure- Park Ranking
---
Creek's Orlando Adventure- Park Ranking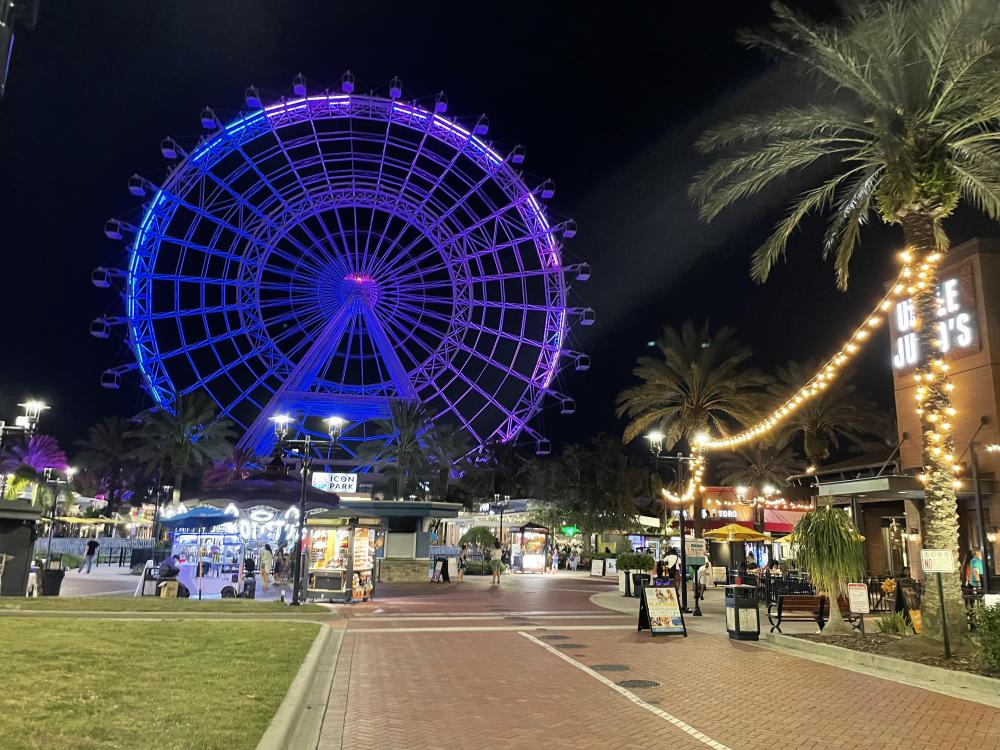 Orlando! A prime tourist destination and a paradise for lovers of theme parks. After nearly 5 years of waiting, I was finally able to experience this wonderful place. In what is without doubt my favourite park trip to date. 
Having experienced numerous attractions out there, rather than write full on reports which might be longer than the upcoming Avatar sequel, I'll just condense it into a rating list. Where I'll focus on the main aspects. 
Right let's begin.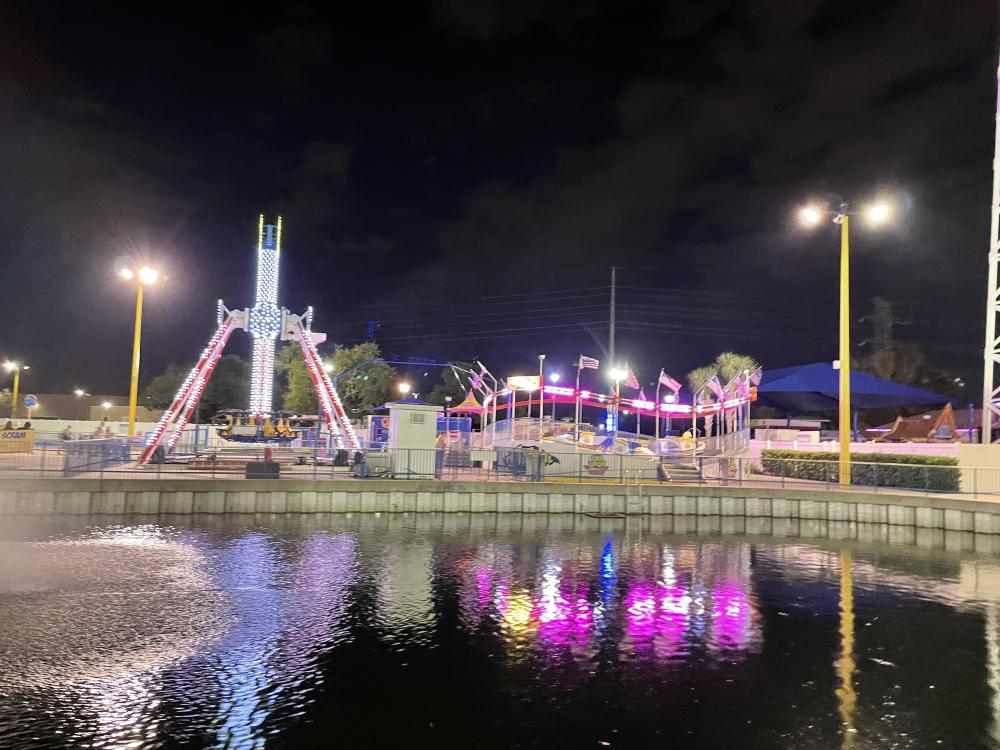 13/ (Un) Fun Spot Orlando 
Probably the most depressing and underwhelming park experience I've experienced to date. Lack of atmosphere with next to no crowds, tonnes of rides closed with staff who are clearly bored. The GCI & inverting afterburner ride were fun, but everything else was largely forgettable. We were done in just over an hour and happy to leave.
Definitely the better of the two fun spots. This one had crowds,atmosphere along with more rides running. The sky swing is better here, but it's all about the sky coaster, which is the tallest you'll find out there. It was honestly the craziest thing I have ridden in my life, but awesome too. 
Sadly their wooden coaster Mine Blaster has aged like curdled milk and is remarkably rough, very concerning for a 5 year old ride. They should rename it Spineblower by this point! Almost as bad as the Pizza Hut in Kissimmee.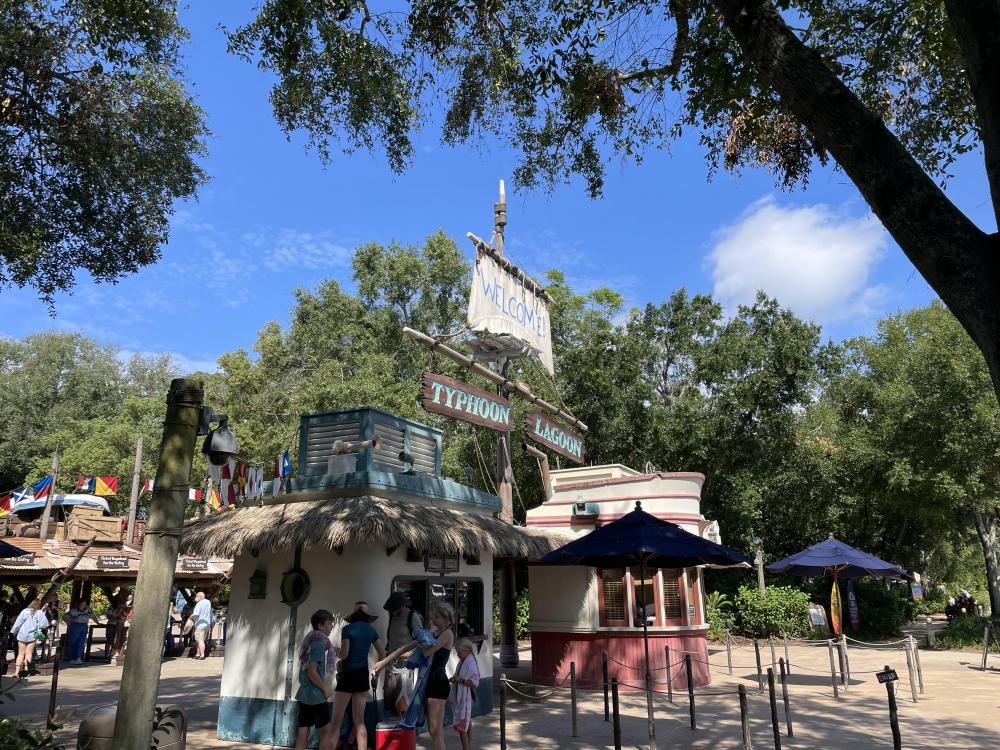 11/ Typhoon Lagoon
What this place may lack in slides, it makes up for in vibes. The wave pool is nothing short of incredible, alongside a soundtrack comparable to WWTP radio in some ways. The lazy river is highly enjoyable and decent in length and the slides generally good all round.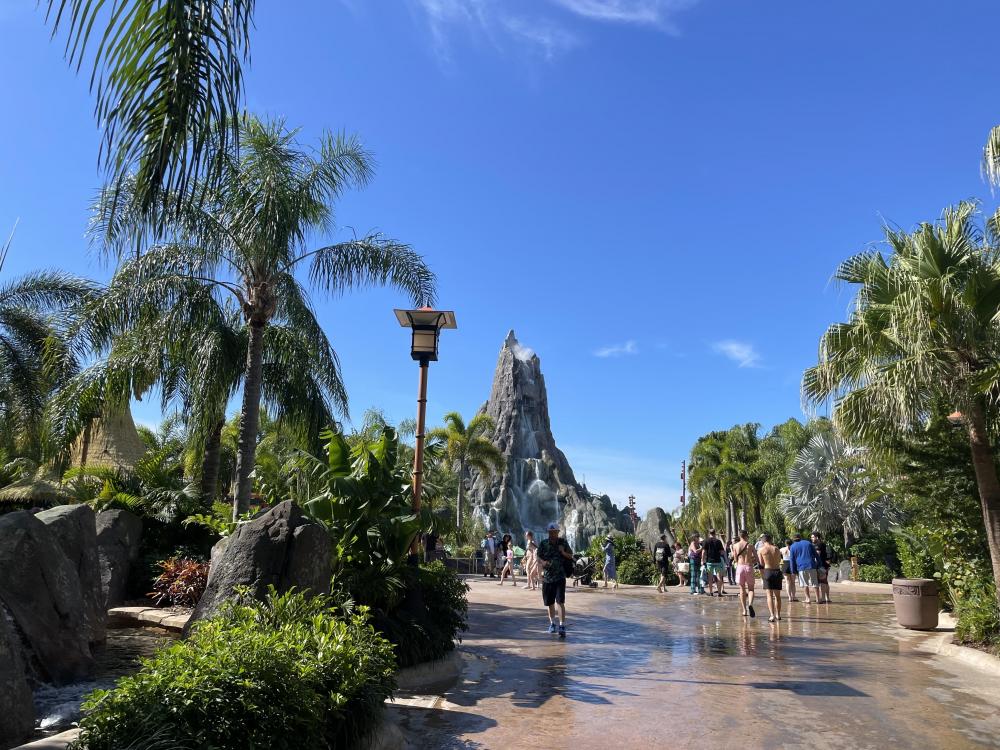 10/ Volcano Bay 
Right, the first water park and major attraction. Volcano bay with it's theming, setting and interactive features should be something of a stellar attraction. That's before considering the vast selection of slides, the drop ones at the top of the volcano are great. 
Now there's one slight problem deterring this places rating, the mismatch of the Tapu tapu system. On paper, this should be a blissful development helping one to have an easier and enjoyable day at the place. Unfortunately in reality, it's something of a mess, unreliable system with errors and loop holes making what should be a more chilled attraction more stressful.
 Want to ride the water coaster? Get there first thing or you may miss on your lifetime trip!
Edit/ My second visit was generally better, but I still lay by the fact that Tapu needs improvement. The water coaster was actually underwhelming if I'm honest but still fun. 
9/Aquatica 
Ok, I see the visible confusion seeing this as my favourite Florida water park. But I can explain. Typhoon Lagoon has the quality and Volcano Bay has quantity, whereas there's something of a compromise here. 
Highly enjoyable slides, including the iconic dolphin ones, a decent wave pool and several fun lazy river courses and overall good vibes. The place is also much more relaxed than say Volcano Bay, so can rightfully say it's eligible for a rest day. 
And now we get onto the main parks. 
8/ Magic Kingdom 
Magic Kingdom, the busiest and (arguably) most iconic theme park in the world. Disney's flagship attraction; Supposedly.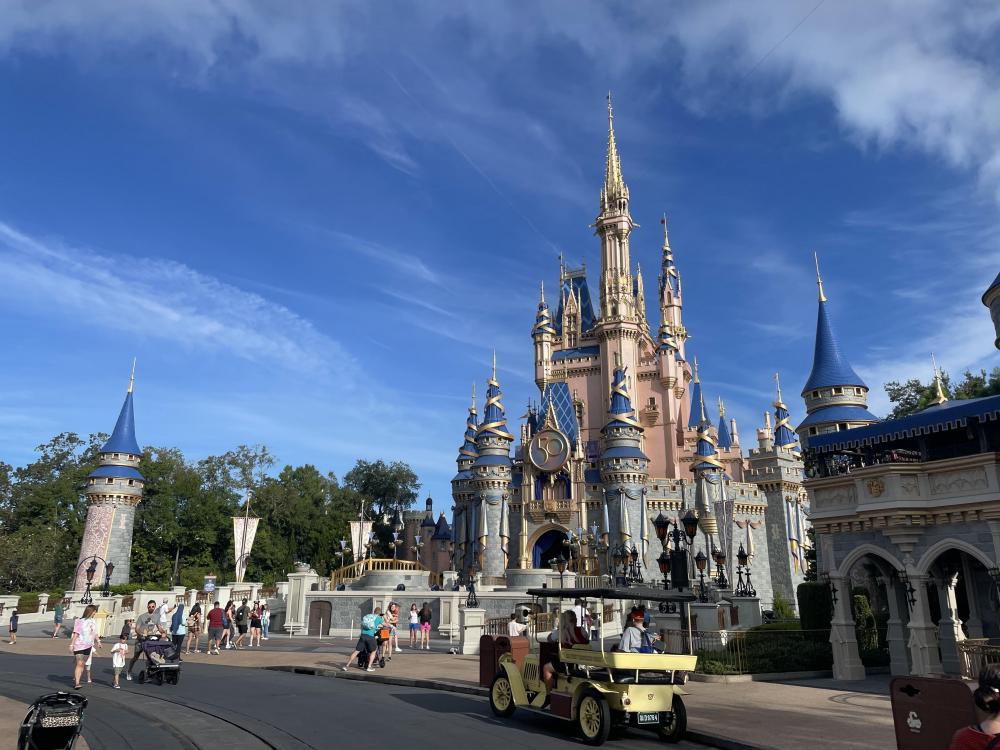 If you enjoy fast thrilling rides and experiences, this place isn't really for you and the likes of Universal, Sea world and Busch Gardens would definitely be much more appealing. But anyways, the park certainly has a vast selection of attractions crammed into it's 'first floor' park space.
The classic attractions are pleasant enough for what they are, but Paris ones are arguably better. Big Thunder Mountain lacks those extra 'frilly' sections, POTC is more condensed and It's A Small World lacks the grand facade amongst being plonked opposite the ridiculously popular Peter Pan's Flight. Haunted Mansion was great though.
Now for it's flaws, this park still has its upsides. There's much more to do than the Paris park and the staff are definitely friendlier. Splash Mountain was highly enjoyable even-though they are clearly running it into the ground. I didn't get chance to do Jungle Cruise unfortunately.
The one concerning thing though here was the surprising amount of wear and tear, especially for a Disney park. Don't get me wrong, I've seen far more rundown areas, but when there numerous broken effects, chipped/worn queue lines/buildings and places around it doesn't go down well. Buzz Lightyear was an absolute mess with it's broken animatronics and ceiling that looked like it needed decorating. Chapek needs to go!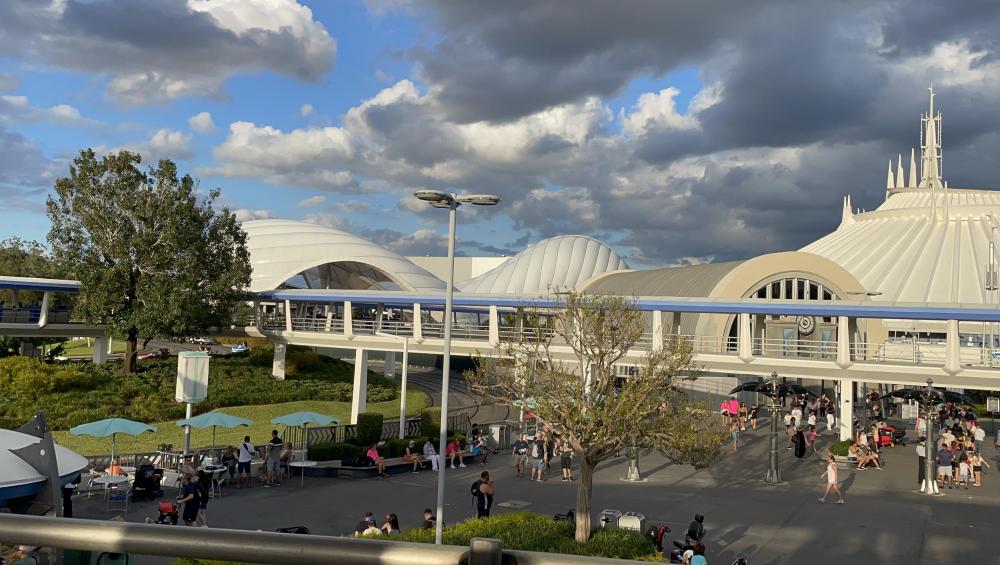 Spited by this one, May well need to go back after all.   
 
Part 2 coming real soon.