Why 2003 will always remain Thorpe Park's best ever season.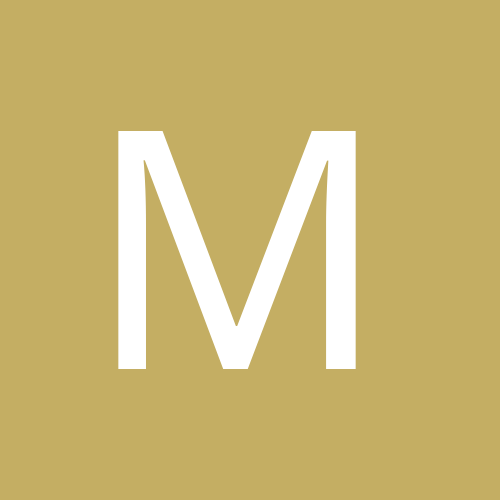 Entry posted by Mark9 ·
867 views
In 2012, Thorpe Park is a maelstrom. It is a giant, it is a behemoth it is, put it simply a hit.
Seated within its small grounds lies coaster after coaster and some of the most well known flat rides around. Top scans, Afterburners, giant swings, drop towers, sky swats. It even has some pretty nifty water rides in Loggers Leap and Tidal Wave. The Swarm surely secures Thorpe Park at the very top of the theme park tree.
And yet, a part of me always harkens back to the days where Colossus and Nemesis Inferno ruled the roost, where the top five rides were of real variety, where you could rest away at Thorpe Farm or relax in Sunken Gardens. There are some that must think I'm mad, "Surely Mark, you're into top flight thrills, not boring, meandering train rides to a dull, down trodden farm, a past echo, an area that doesn't deserve its place in a technological forest."
Sir you couldn't be more wrong and here is why.
A theme park is more then just the rides that it contains. Sure you can throw ride upon ride upon ride at a place and charge to the hilt. But, particularly in Thorpe Parks case everything becomes samey. It says it all when Stealth, the parks only major roller coaster without inversions, is about the only ride that breaks the mould at Thorpe. The majority of rides at Thorpe spin you in some direction or invert you repeatedly. Many rides do both. Rides like Mr Monkeys Banana Ride and Depth Charge are becoming more scarce in a park that increasingly tries to intimidate you silly.
Be it beyond me to criticise Thorpe Park and the way it sells its park. I do not have a degree in market research or target audiences and I will never pretend that I do. But I do personally think Thorpe have a problem. There is really, very little entry level rides left at the place and they are the rides that are increasingly being targeted for removal. It's questionable how long Depth Charge or Mr Monkeys or Chief Rangers Carousel have left before they are replaced by another fast, inverting, spinning flat ride. And part of me thinks this is sad. I never ride them and judging by Thorpe blindly ignoring them, I bet very few people still do.
And this is why my favourite Thorpe Park era was 2003. A varirty of rides of all shapes and sizes, areas where you can rest, a time where every staff member genuinely cared about customer services and the appearance of the attractions and a time where there was real optimism about the direction of the park. Remember these were the days that Samurai still span in Mystic East, Eclipse was brand new and we had only just heard rumours about a possible Xcelerator clone coming to Thorpe Park.
Exciting days indeed.