Entry posted by Liam T ·
1,464 views
Hello! And welcome to Spixworth Fields Mania, I will be updating this weekly with updates from my RCT3 park "Spixworth Fields", I hope you enjoy and feel free to comment!
What is "Spixworth Fields Theme Park"
Spixworth Fields is a theme park down the road from Spixworth Village, taken from their Facebook page:
Spixworth Fields Theme Park

Your number one stop for fun, thrills and pancakes! With over 10 attractions and thrill rides for all the family

NEW FOR 2012

Blazestorm - Take a ride through the burnt forest of Spixworth as you duck and dive through the charred landscape of the forest fire on this B&M Flyer

Brezzer - This cool family ride will have you riding through cracked lakes and icy fields
Opened in 1953 to visit the beautiful hall and gardens many visitors alike untill it had to close in 1982 due to visitor decline and Spixworth Hall's roof falling through
20 years later, combined with the Uk's biggest attraction owners & alot of will, Spixworth re-opened its grounds but this time full of rides and attractions
Now boasting an B&M flyer, Intamin mine train & more, its quickly become one of the Uk's best theme parks
In todays update we will be looking at
Spixworth 2013 ride plans

Spixworth Horror Fields announcement

Spixworth 2013 construction update

1.
Spixworth have applied planning permission for their new ride for 2013
Spixworth plan to add a new flat ride in Adventure Mountain for next year while it also looks like they will be adding animals with viewing areas & an shop for 2013 as well
Here is some of the images from the plans: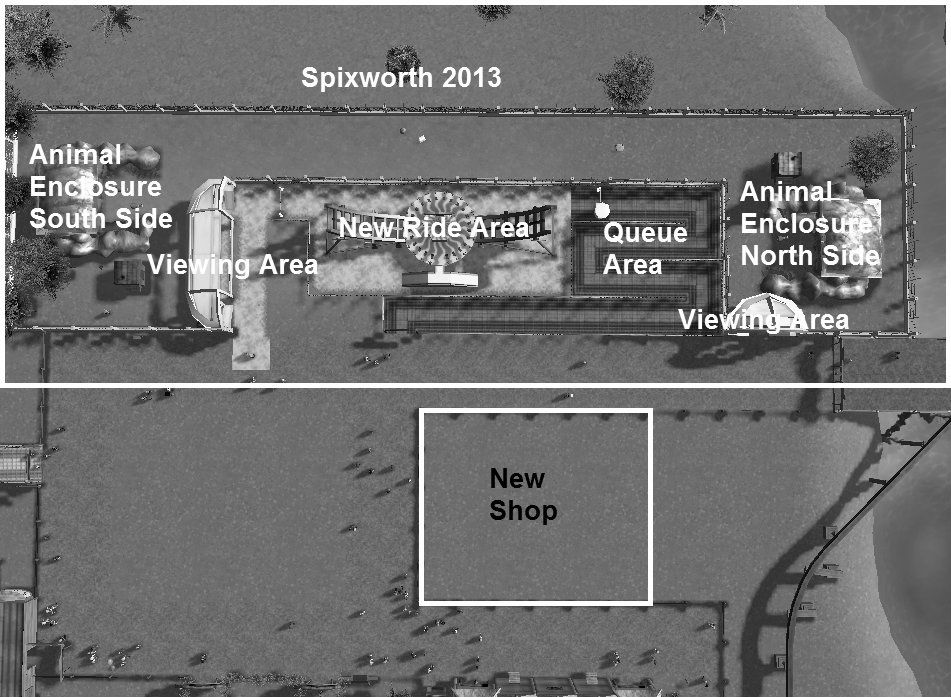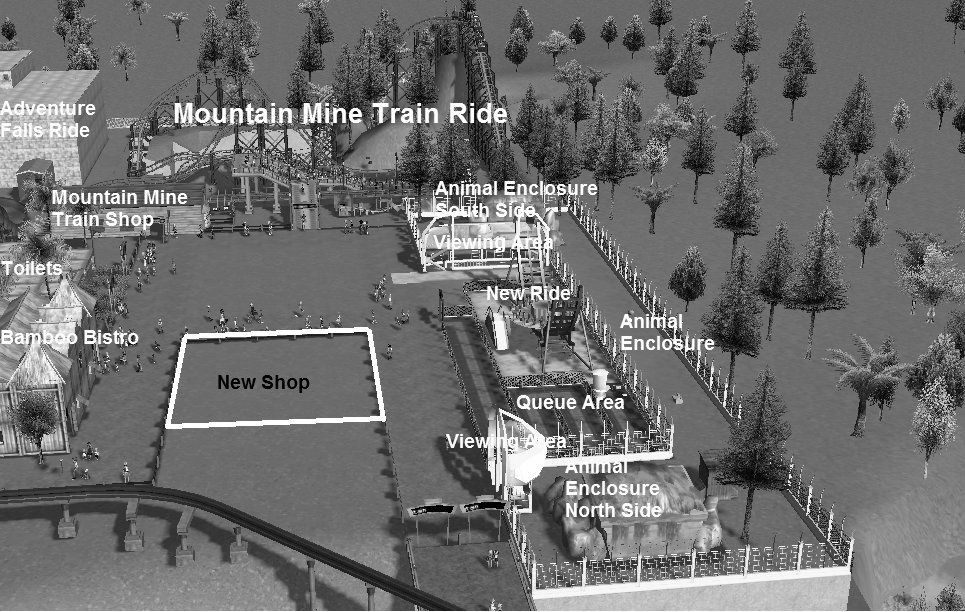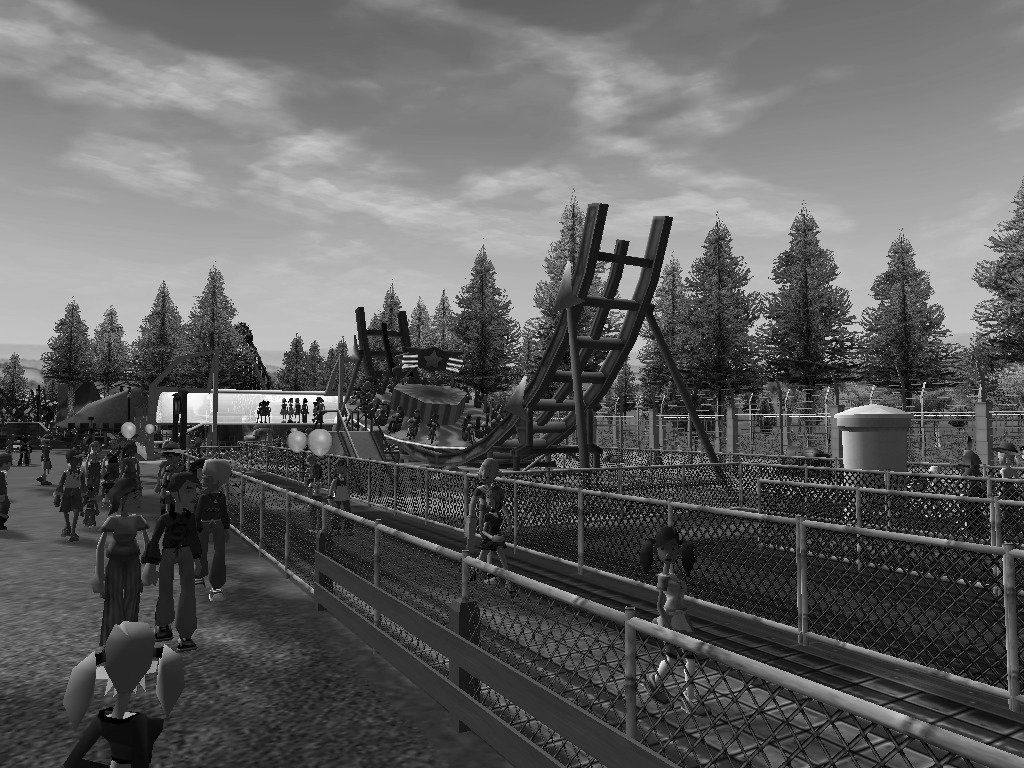 So it looks like for 2013, an fantastic disk-o flat ride will join the lineup!
2.
Last week Spixworth Fields revealed "Spixworth Horror Fields" the new halloween event that is set to be the best in the Uk!
Quote from there facebook
Halloween at Spixworth Fields just got alot more scary

Be prepared for...

Spixworth Horror Fields

13th - 31st October 2012

The Halloween event of 2012 featuring the burning our roasting hot new rollercoaster - Blazestorm - Take a ride through the burnt forest of Spixworth as you duck and dive through the charred landscape of the forest fire on this B&M Flyer after hours

And also our new family ride - Brezzer - make sure you grap your coats as it well get very chilly after hours on this cool ride!

Also for Halloween we have a host of activities just for this event

For the Family:

Our very own Farmers Feast Restaurant will be transformed for Halloween into a barn of laughs and scares while you tuck into our own Halloween Menu

Over at Icy Fields you can encounter a scary ice monster frozen for years untill the construction of Brezzer woke him up! Be your eyes out to see if you can spot him around Icy Fields

For the thrill seakers:

Horror Mazes! Be prepared to be scared out of your skin in either of the 2 mazes we have lined up for this year

Also all your favourite, scary rides in the dark! Who wouldn't be scared

Our scare mazes are:

The Boiler Room -

In a abandoned log factory what turned into a normal day at work soon became a disaster, the boiler room of the factory almost brought it to ashes, the only thing that remains intact is the boiler room, dare to go in and see if the factory workers of yesteryear are still walking the floors of this burnt log factory

The Pavilion -

Back in 1943, Spixworth Fields used to have a pavilion for all the guest seeing the beautiful gardens & house to sit in and enjoy the views but after a freak accident its been left to rot untill recently the theme park open, are you ready to step back into the pavilion? lets hope no freak accidents happen to you..

Boo!
And construction has already started on theming and the mazes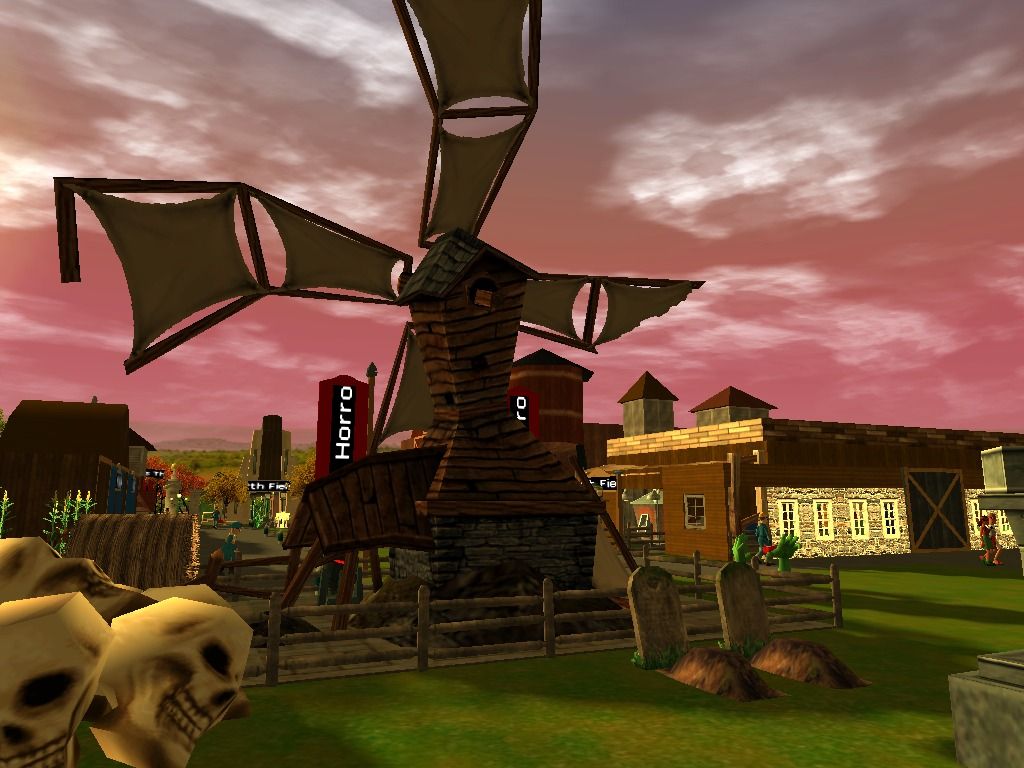 3.
And finally the contruction update for this week over at Adventure Mountain
On mountain mine trains queue: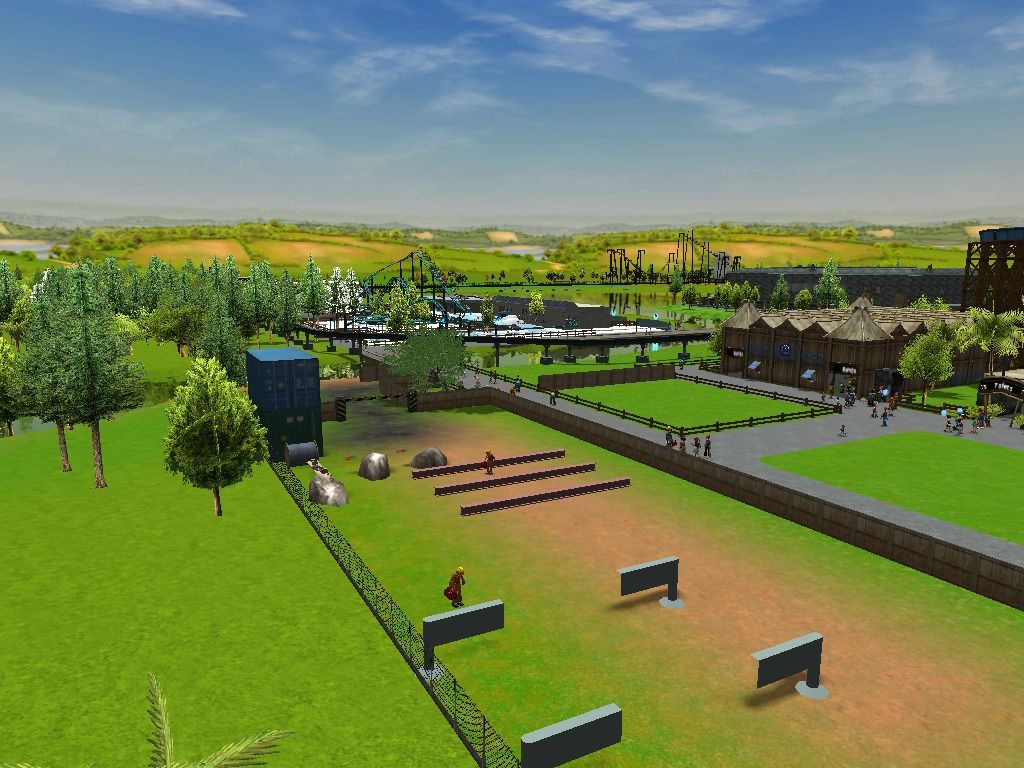 On Adventure Mountains bridge: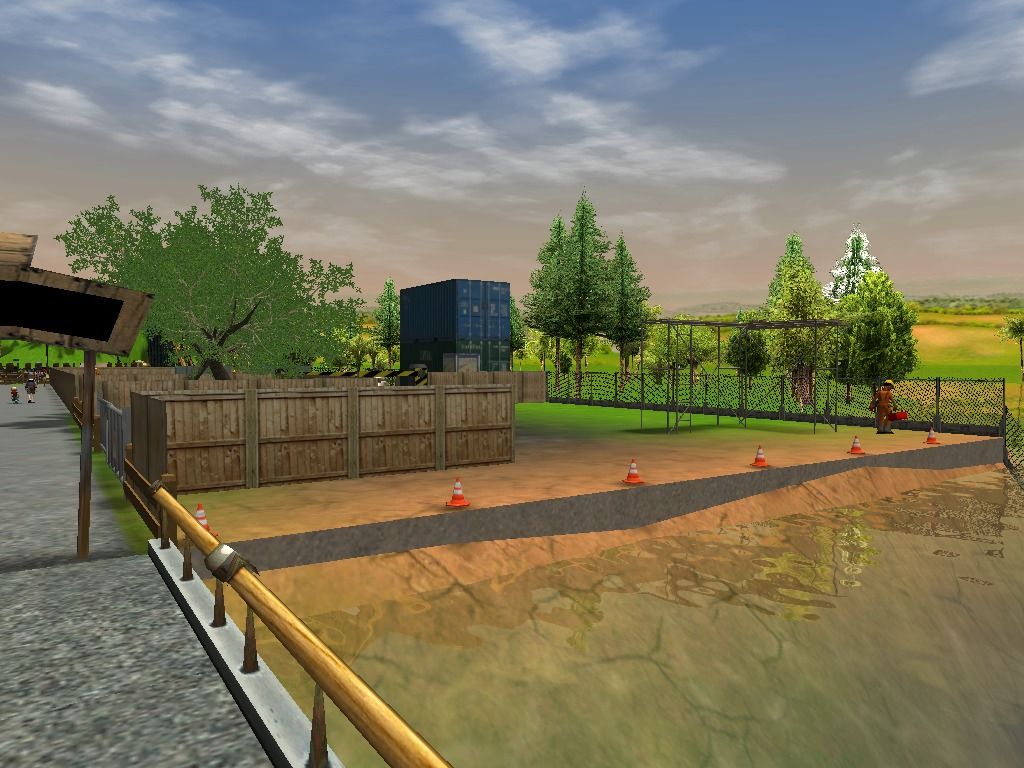 So its all coming along nicely! Join us next sunday for more Spixworth news, reviews and pictures!