All aboard the Disney Wonder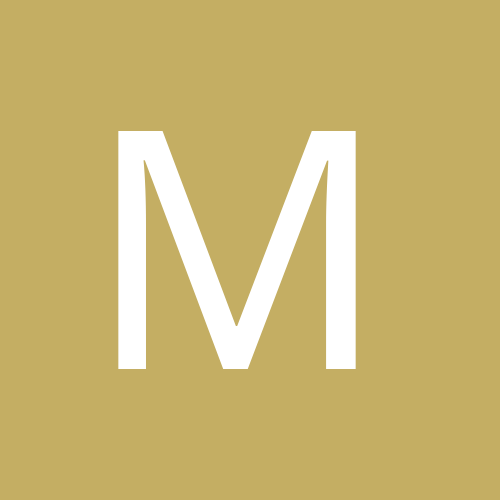 Entry posted by Mark9 ·
330 views
Welcome back.
After a week of travelling miles and miles across states and countries it was time to relax. Two years ago my fiancé and I had taken a cruise around the Med and we were instantly hooked. This time we wanted something a bit different and we chose the Alaskan cruise which sets sail from Vancouver. The ship this time is the second in the chain, the Disney Wonder. This is the sister ship to the Disney Magic and whilst sharing a lot of similarities as some minute differences such as Tiannas restaurant instead of a Tangled restaurant and has a different art styling.
Aside from the obvious differences, this one isn't taken in beautiful Mediterranean sunshine. It instead features cold, ice and a lot of rain. Launch day is a very special time on a cruise in general as you start to settle into the ship. You meet your entertainment team, your cabin cleaner, your restaurant team and your dinner friends. 
We recognised a few crew members from our first cruise. Entertainment Joe Slow is a wonderfully Northern lass from England, her co host from Wales. That gave us lots of moments where they would make jokes that only English people would get. This made the cruise feel very personal. We also learnt they don't have halloumi in America. What the hell?!
Day one, sailing away day and our first meal was in Animators Palette, a restaurant where the screens around the room change depending on the course of the meal before ending with Sorcerer Mickey dances around the music to Fantasmic music. We got to meet our dinner pals which were a dutch married couple who were on their honeymoon. When marooned in America, with kids and crazy proud patriots all round you, it's quite nice to have some European sensibilities around you. It was like a nice break from the crazy and we got along very well. They turned out to be theme park enthusiasts to boot and were visiting Disneyland, Magic Mountain, Knotts Berry Farm and Walt Disney World before flying back to Amsterdam.
The days at sea are ironically the best days as you get to enjoy all the facilities on board. The views from the ship as we went into Alaska are absolutely spectacular. For all the good that the MEd was, this is something else.
GLACIER!
We also met Mickey, Donald and Minnie because.. it's a Disney cruise.
The stops allowed us to get very close to nature. Whether that be the salmon doing their run up the river (which was absolutely amazing) or wild Black bears a few metres away from us or orcas swimming alongside the ship the link with the wild was something I'll never forget. 
BEARS!
ORCAS!
Alaska is a beautiful state and such a contrast to other states I've done. Whether that be glaciers, waterfalls, forests or beautiful towns that look like they've not changed in decades. 
And when it comes to the last day.. well. It's not like a Disney theme park where even if you don't want to leave, you know you can come back. A Disney cruise is something different. The people you share the ship with whether that be the hosts, the people you eat with or the entertainment hosts, that will never be the same. I found it hard to hold back the tears on day 8 because it really is a special week and the idea of not being on the seas, completely relaxed and free with wonderful people is something hard to let go. This for me is probably the purest Disney experience because you are around or near the ship 24/7. And I wouldn't want it any other way. We've already booked our 2019 cruise around the Bahamas and for anyone that wants to holiday a little bit differently, a Disney Cruise is something I wholeheartedly recommend. 
Till we meet again