Spixworth Horror Fields - SFM Update - 31/10/12
Entry posted by Liam T ·
1,277 views
This Halloween! Spixworth Fields Theme Park has been celebrating "Spixworth Horror Fields" running from 13th-31st October, hosting an event of horror attractions, fun family games and fantastic theming!
Here is Spixworth Fields Mania review of 2012 SHF:
The Park
The park themed top to bottom with Halloween objects, right at the end of Farm Lane is the mighty haunted windmill, below it is objects of the previous visitors of SHF...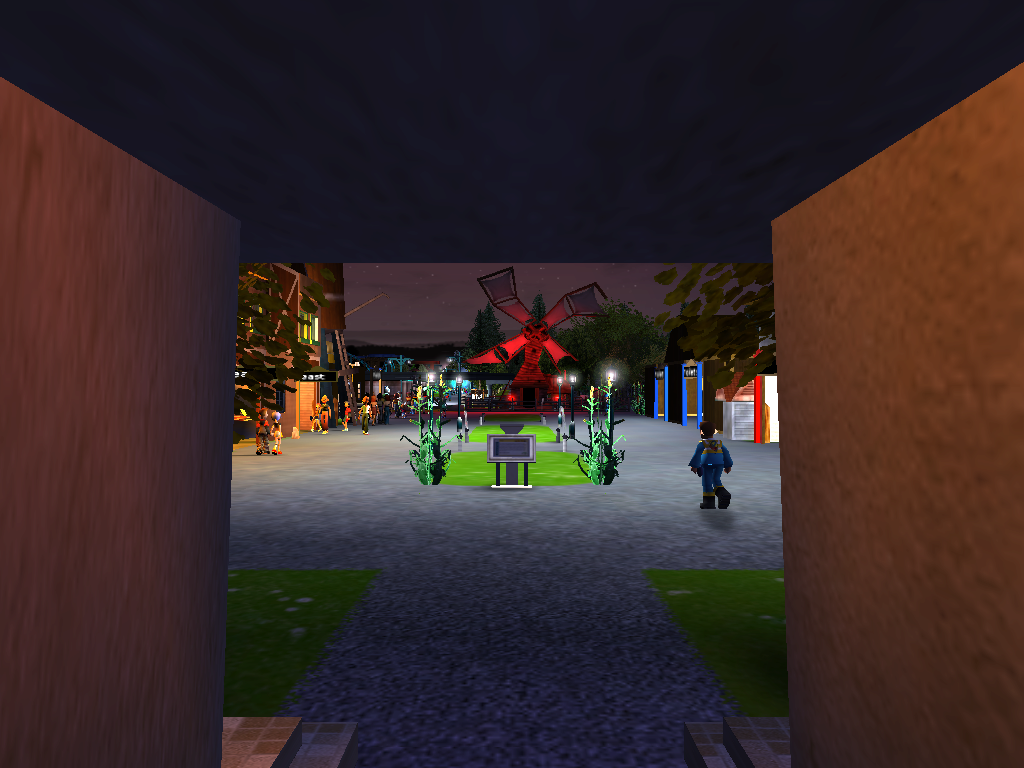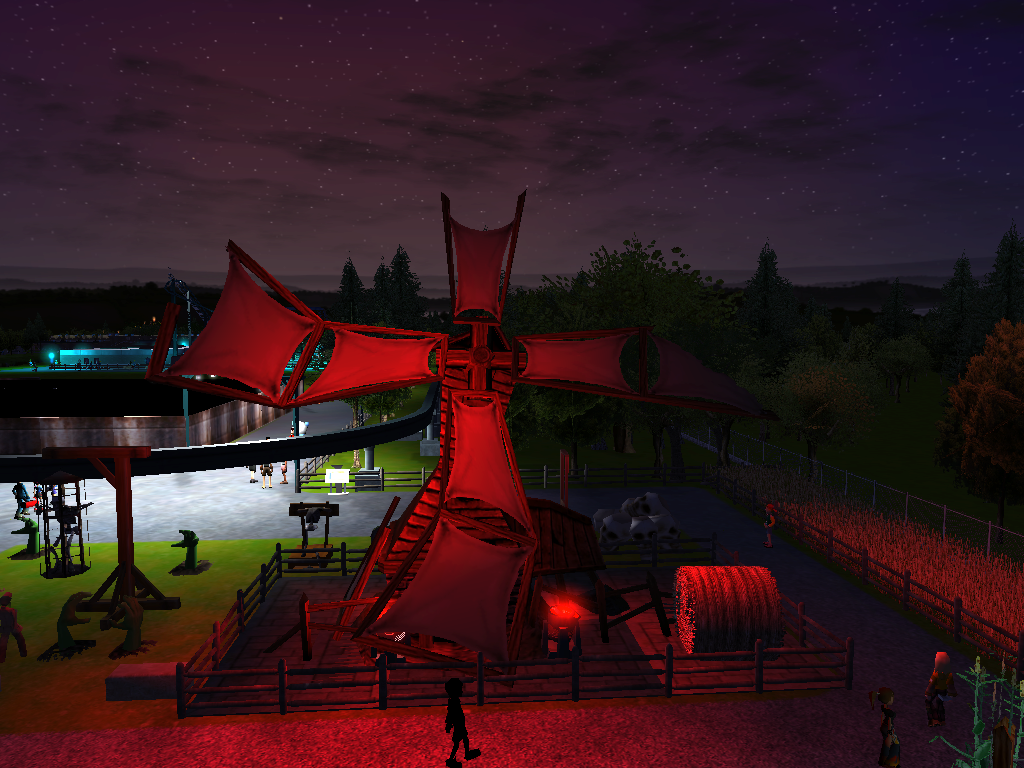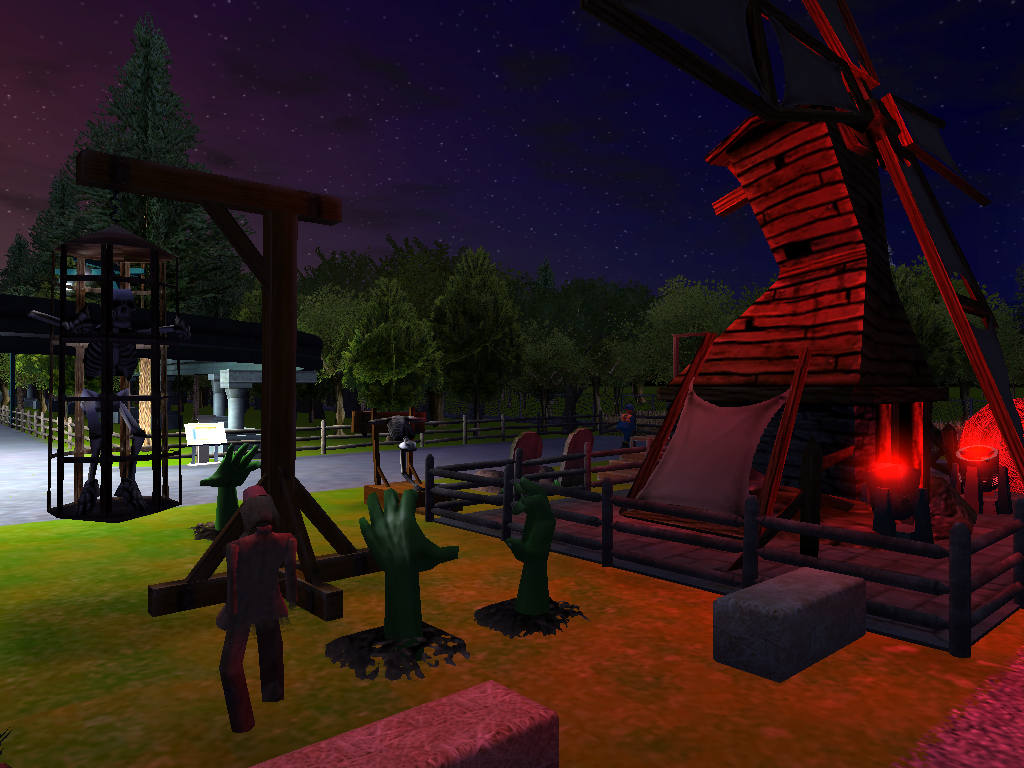 When reaching the end of Field lane, you reach the first Horror Maze Attraction
The Pavilion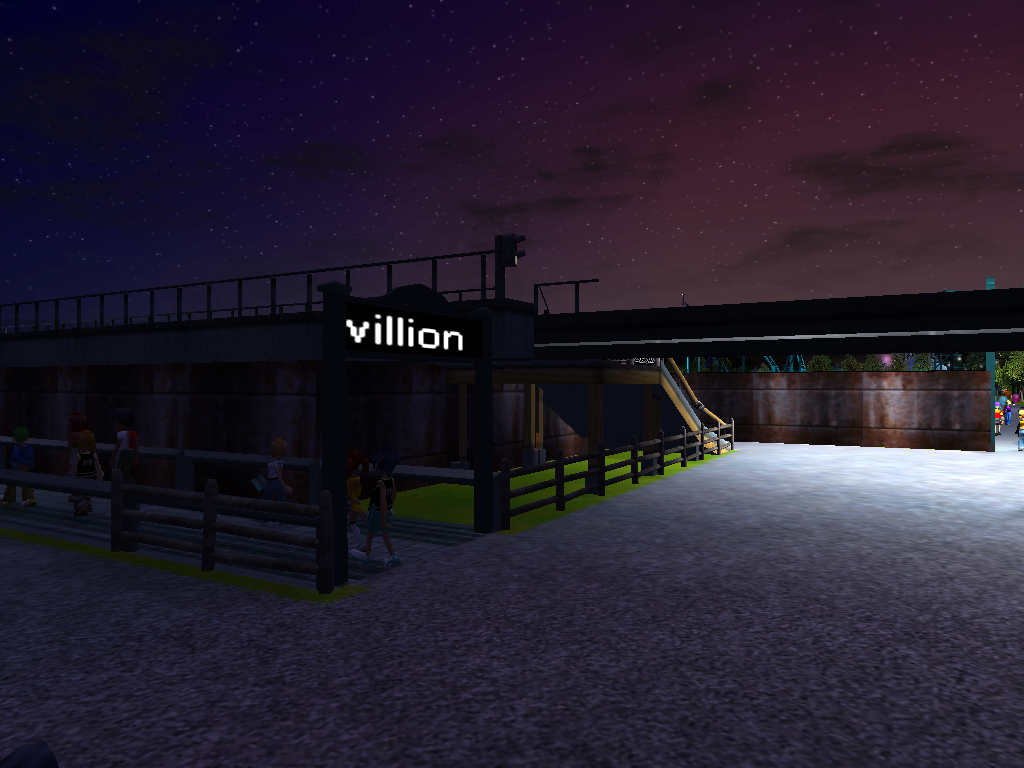 The Pavilion is set in 1943, in a unused pavilion previously used for all the guest seeing the beautiful gardens & house but after a freak unknown accident its been left to rot until recently the theme park open and they re-discovered the pavilion, now its your choice to become detectives and find out what really happened!
The Pavilion maze is stupidly placed but as this was the only major available land, I guess they had no choice... The Pavilion is right at the start of the park, the entrance is directly across from Farm Lane so the queues get very big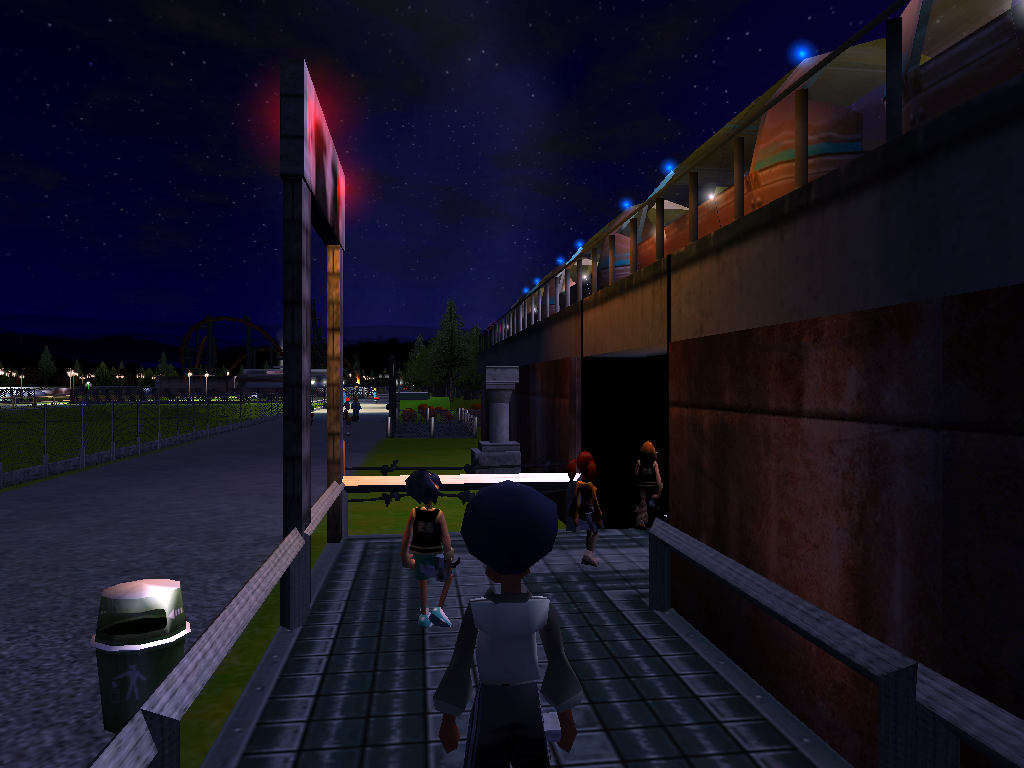 The queue line is set in the plaza to the pavilion the maze is set on you start your journey in a cobwebbed room before travelling deeper and deeper into the Pavilions past, beware as you get deeper as you may uncover something horrible!
The Pavilion 6/10
Forbidden Factory
Forbidden Factory is the second horror maze attraction this year, and by far the best...
Set in abandoned factory, the disaster that closed this factory happened in the boiler room yet the rest tools inside the factory have gone, the boiler room remains the same!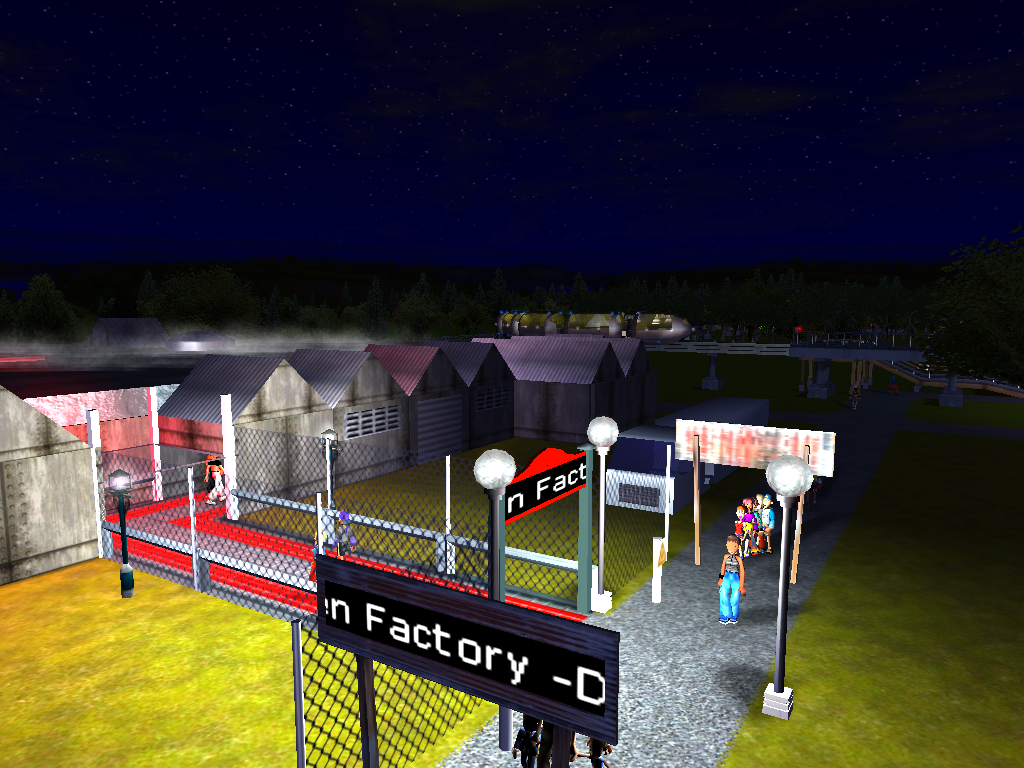 There is no blank bits in this horror maze, each room has a story to tell and scares alike, the maze also runs alot faster than The Pavilion and lets shorter queues as it is furthest away in the park! This is one of the highlights of the events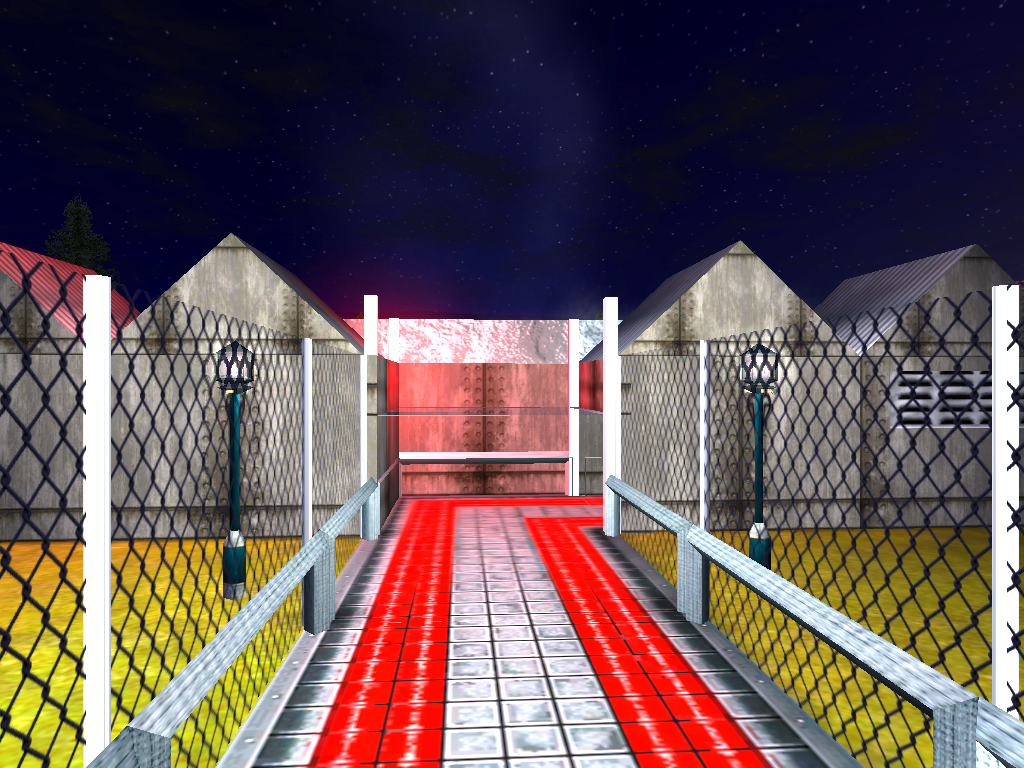 Forbidden Factory 8/10
Finally the 2013 construction site!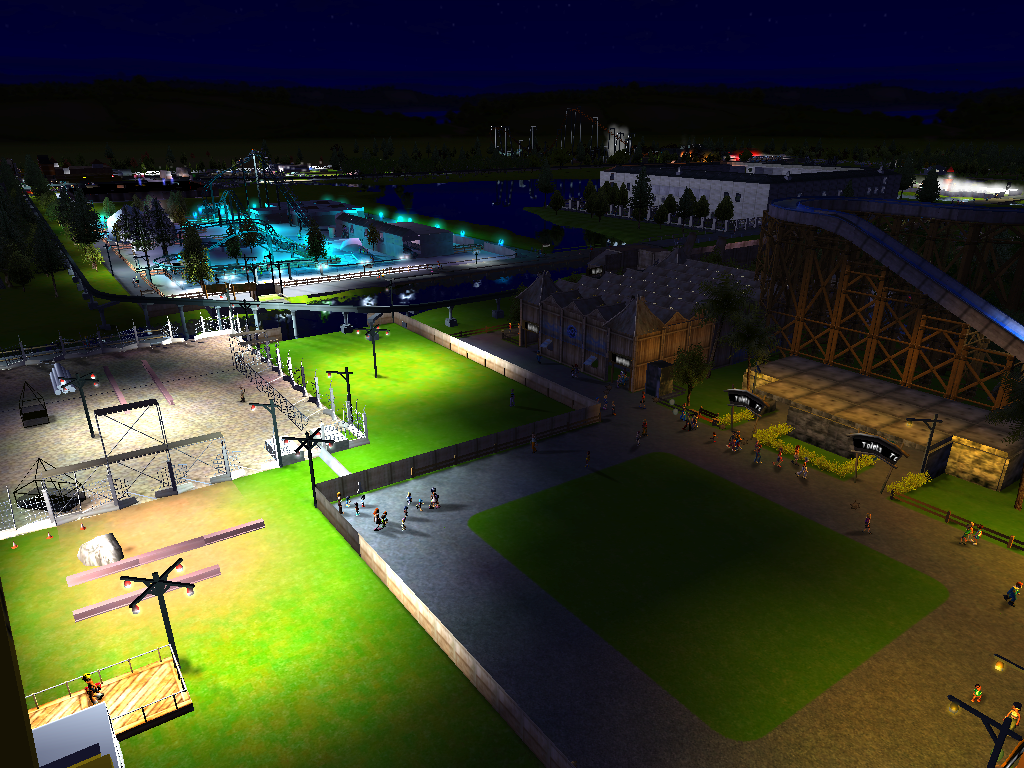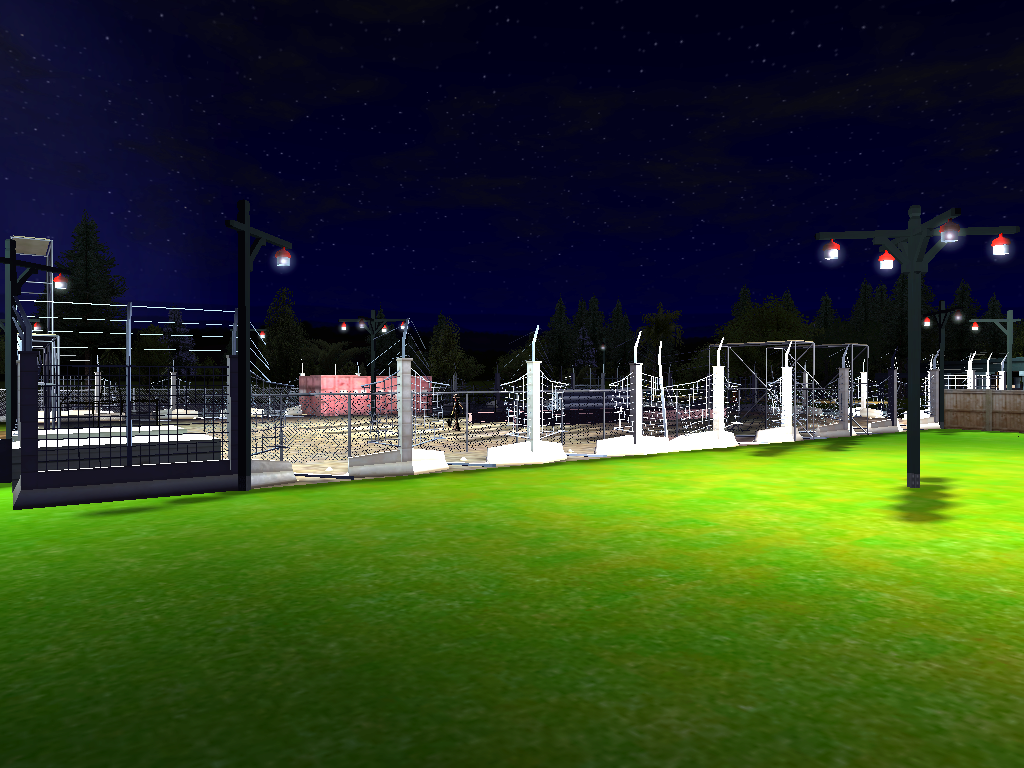 Here is an video of the event and a picture of the overview of the park took by the Spixworth Mania Helicopter!
And more photos at:
http://s1270.beta.photobucket.com/user/Liam_New_Tolson/library/RCT3/Spixworth%20Horror%20Fields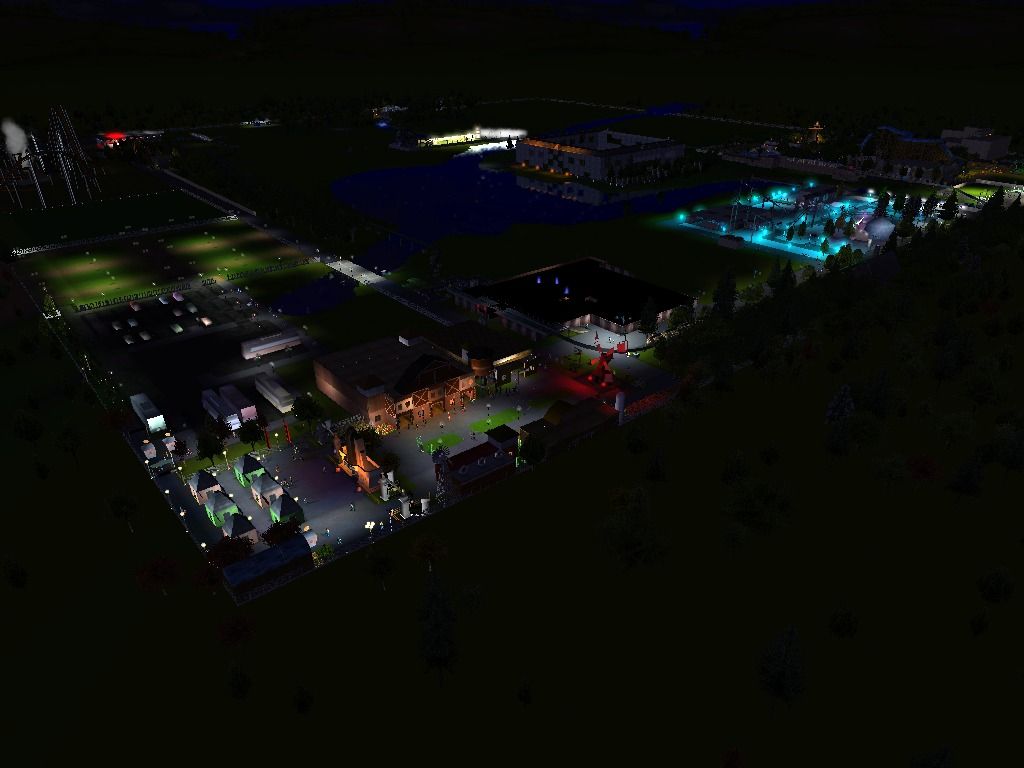 Thank you for viewing this blog! See you in 2013!