Disneyland Paris, Day 1. A Mark9 perspective.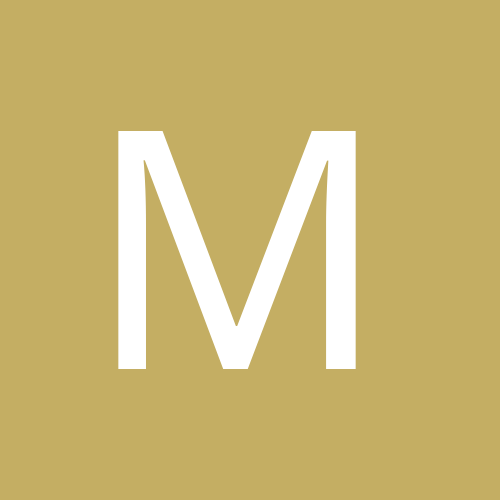 Entry posted by Mark9 ·
1,023 views
Qui a besoin du monde, quand tout ce que vous avez besoin est une terre
When choosing the trips for 2013 there was two that were outright yes's and two that came about quite by chance. Disneyland Paris was not an all and all winner, in fact Chris and I were putting off Disney until our California trip next May. However with Disney extending their 20th Anniversary celebrations and with Chris feeling a little Disney craving, we decided to go for Paris even with no Ratatouille. After a speedy 2 and a half hours of Eurostar fun we arrived at the resort. The first thing that hit me is how immediate Paris is compared to Florida. I think inevitably, Florida may crop up again and again as it my theme park benchmark and for me holds a lot of loved memories.
Whereas with Florida, a long journey from the airport gets you just within the gates of the World, here you stumble out the station into the Downtown area. I somehow missed the tower despite the fact it was my most eagerly anticipated ride. We made our way to our hotel, Sequoia Lodge, a hotel themed around the Wildnerness. Bambi seemed the most prominent character
Checking in complete and with a bit of Mark9 persuasion, Chris relcutantly said we could have a go on Tower of Terror and also the Army Man parachute thing. The first because it's my favourite ride ever and the second ride was because the next day it was to be closed the rest of our holiday for refurbishment. Our first stop however was the Early of Sandwich which is better then the other fast food offering at the resort.
TASTY.
Aww.
When walking into Disney Studio Park the first thing that really struck is how it is pretty much Hollywood Studios but on a smaller budget and much smaller. The Tower immediately dominates the entire park, hell it can even be seen from Big Thunder Mountain and the Alice in Wonderland maze. The other thing that hit us what the park was busy. We checked out the queue boards and 35 minutes for Rock 'N Rollercoaster, 60 minutes for Army Man Parachute ride and finally a cool 80 minute wait for the Tower of Terror (Which was only running two out of three lift shafts)
mmmm 80.
After a bit of wondering checking out just how small the place truly is, we settled for Army Man parachute ride, considering it would be our only chance to ride it. The first thing I have to say is that the queue really was 60 minutes so it was accurate at least. The second thing is that the queue line really was too wide allowing Spanish families to queue jump at will. You may think I'm generalising but the majority of the time it is Spanish groups who create problems at theme parks and after all, I have experienced PortAventura where queuing isn't mandatory.
The ride itself is okay but not worth an hour waiting time.
We had a wonder around Toy Story Playland including seeing Rex, leaving Toy Story Land to see Ratatouille construction and then re-entered Toy Story Land to leave for Tower of Terror.
The Tower. Ey Ey Ey. It is my favourite ride bar none and is truly exceptional. All of the Tower staff need to be paid more for their efforts for example. They don't just work on a ride, they act the part of creepy bell-hops, grinning oddly at guests or deliberately running through the lift doors in utter panic scaring guests silly with their screaming. They help to make each ride that little bit different. The ride itself, well I was reading through a few other trip reports and saw a lot prefer this tower to the Florida one. Both have so much merit but I actually ended up preferring the Florida one. Sometimes the waiting around for a lift in Paris got a bit tedious, what with this tower using two different levels of loading. The actual ride experience is probably just that little bit better then Florida however but ultimately Florida's to me feels more efficient and looks far more interesting then Paris's more blockier, blander look.
I still love both though and could photo it all day.

And with our rides ridden, we decided to go back to the hotel and get myself a hair cut before heading to Annettes for some food. Themed around an American diner, this wasn't bad food and I liked how some of the staff went about on roller-skates.
Bed time, ready for a full on day at Disneyland Parc.