Disneyland Paris - Studios Part 2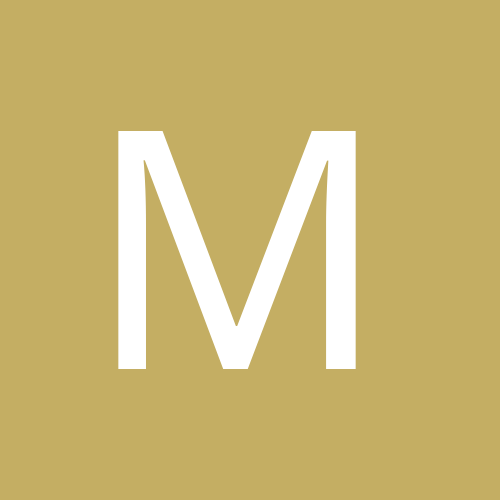 Entry posted by Mark9 ·
736 views
It was time for the Stars in their cars parade. Not great to be honest. Part of the problem here is that it's just generic cars and aren't that exciting to look at. It also blocks off the entrance/exit to the park so want to leave, nope you get stuck. Want to get on Tower whilst its quiet, no you have to wait for the Parade to pass. Not the greatest planning.
Not long Remy, Not long...
With the parade over and the two shows not starting for a while, we headed back to Toy Story playland and had a go on RC Racer. Luckily the queue was only 10 minutes long as the ride is so short it does push its luck. Not a bad effort by Disney, it's just a shame you have to queue in the shed area next to the station instead of the cool race track part of the queue line. The ride itself is comfy enough with enough speed to satisfy even the most hardened coaster fans.
After that it was Slinky's piece of rubbish which is the most useless kids rides ever constructed. It's actually a little bit insulting.
Shortly before we rode.
Cinemagique and Animagique followed. Love them both with Animagique having the edge. Any attraction that has Donald in a tizz is a winner for me and I particularly liked the show.
Our final stop was Tram Tour which felt as useless and convoluted as the Florida version. The main problem is both have been cut down from their original intent. Here, with Ratatouille construction the tour feels in two halves. A long jaunt over to the water canyon followed by a tedious return journey through a set of a film know one even remembers let alone heard of. We queued a good half an hour for it and it wasn't worth the wait. The queue was only that long due to only running two trams.
With day at Studios over it was time for steak in Disney village before returning to Disney Parc for a trip on Dumbo and another showing off Dreams. Love that show.