Disneyland Paris - Day Three. Studios Park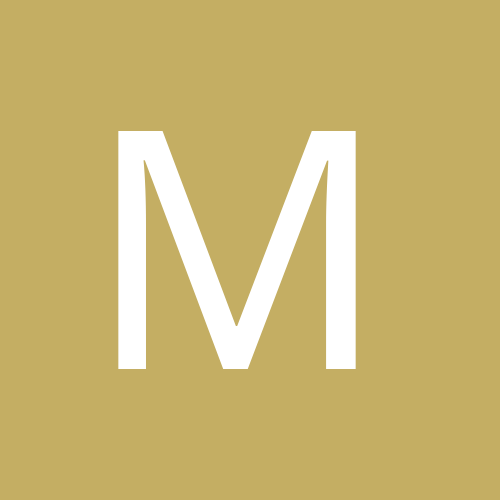 Entry posted by Mark9 ·
883 views
Day started with a 15 minute queue for breakfast. This was slightly chaotic with hundreds of people going for breakfast at the same time, a lot of people coming an hour early and not being turned away. Wouldn't happen at Towers

From there it was on to Studios Park, our first stop Crush's Coaster. We didn't arrive dead on ten so when we got to Crush, the queue was already displayed at 60 minutes. We decided to bite the bullet and just go for it. This was the only ride where we saw a queue line monitor, a staff member regularly throwing out queue jumpers which was refreshing to see. Turns out, the queue for this isn't as bad as I first thought and its all down to Disney efficiency. Sure, this is a low throughput effort for Disney but even here the queue moves at a very steady pace. And its all down to the park running all twelve cars at once. As we watched we noticed cars are sent out every nine seconds. That is frankly astonishing to watch and throughput works out at roughly around 1200 an hour. So even for a low throughput affair, that is some impressive numbers from a Maurer. The ride itself is nice and quirky featuring some nice dark ride sections, a speedy lift hill and a reasonably good layout inside. I could argue that inside the shed, there's very little effects or theming but then again, its dark down below the water and the lack of things to look it increases the disorientation. This is far superior to Caligostro at Rainbow Magicland.
Our next stop was Rock N Rollercoaster. Too say I'm not the biggest fan of the Florida version may be an exaggeration, here I find the ride just tiresome. I think the major problem is that for me, this just isn't a Disney type ride. Rip Ride Rockit at Universal Studios has issues but as a ride with a soundtrack it works fine. Here, Aerosmith just isn't a themed experience and I find the idea behind the ride so tedious. The theme here is... Aerosmith want to do something. I have no idea as unlike in Florida, the pre-show is very short and it seems to play continuously so you either walk in when its half way through or miss it completely. The station itself is similar to Florida except the cars are more pimped up and a tad silver. And as for the ride. I didn't notice how tedious the actual ride is in Florida because as the only upside down coaster at Disney World, it had a bit of difference to it. Here at Paris, which has Mission 2, a far superior version of what is the same ride type, Rock N Roller is just a little bit dire.
Plain exteriors.
Our next stop was Aarmageddon. Now I have a real problem with this type of attraction. If you told me that we were actually going into Space and we encounter problems then I'd probably come out loving it. But tell me I'm just an actor in a short scene being filmed for a film and I immediately switch off. It's exactly the same problem I have with similar rides in Florida. If anything, this is the only attraction that fits the bill of a studio park but I want to feel like I'm part of a narrative, not just being slotted in around loads of fire effects and smoke. Imagine if in the Hollywood Hotel you were told you weren't actually part of the narrative and just testing the ride system for the TV experience. It would be rubbish. Same applies to Armageddon so yes, probably my most hated experience in the day.
Our next stop was Tower of Terror where we ended up queuing an hour. Crazy really, but it is the best ride in the entire resort so what the hey.
After that we went for an English showing of Stitch Live where I was picked on by the character. I am Mark from the London and I am wanted for crimes against aliens. There we are, something new we learn everyday.
I must have really bad luck as I was also picked on in the Laugh Floor in Florida.