I have intention of writing a bumper Halloween blog post with all the scare events I'm visiting. But to do this I should really catch up. So from a good 3 months ago, here is Efteling and their 13 hour day celebrating summer nights or something.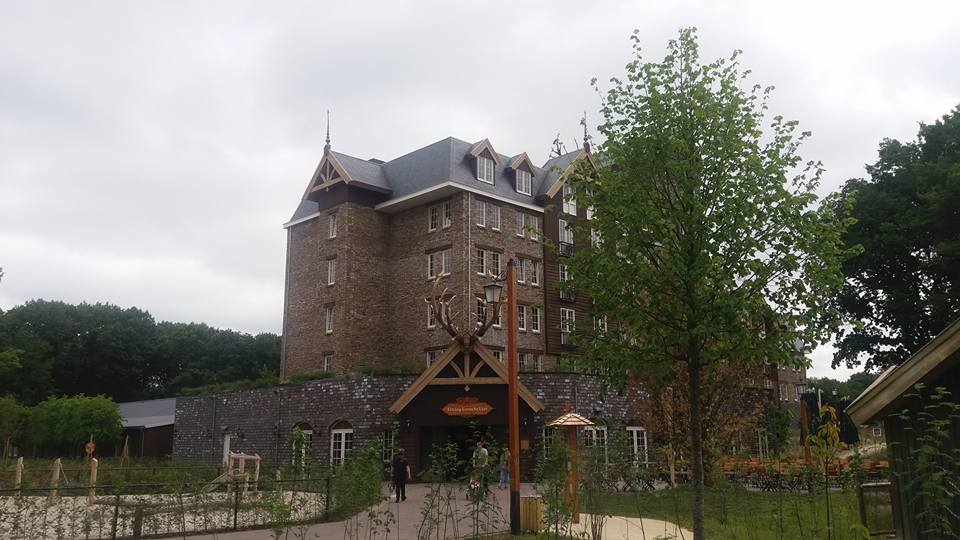 We were staying in the very nice Loonscheland Hotel. Our room was suitable for up to 5 people, not sure how comfy that would have been but for the 3 of us it was fine. Very nice bathroom, comfy beds. All good. We had a view of the service yard. Fresh breakfast each morning was great though with breads etc.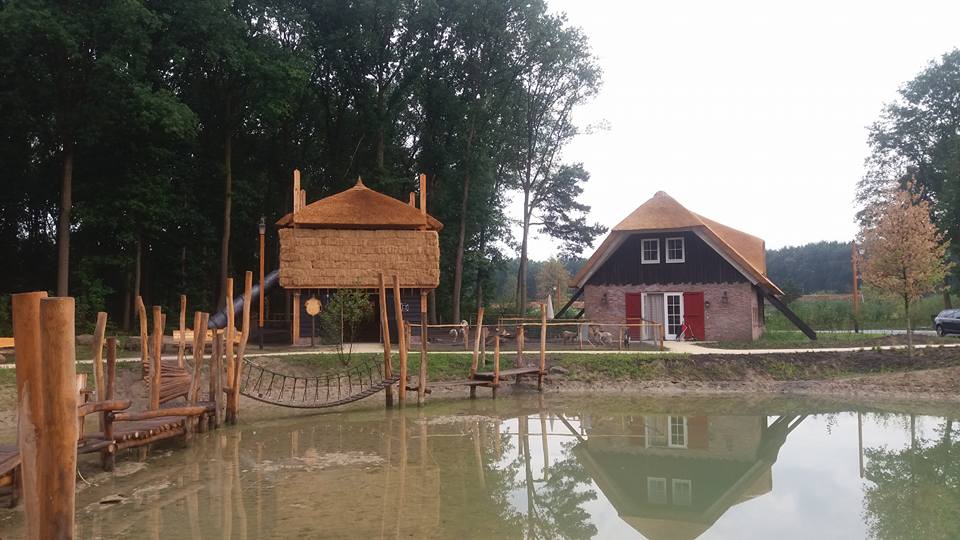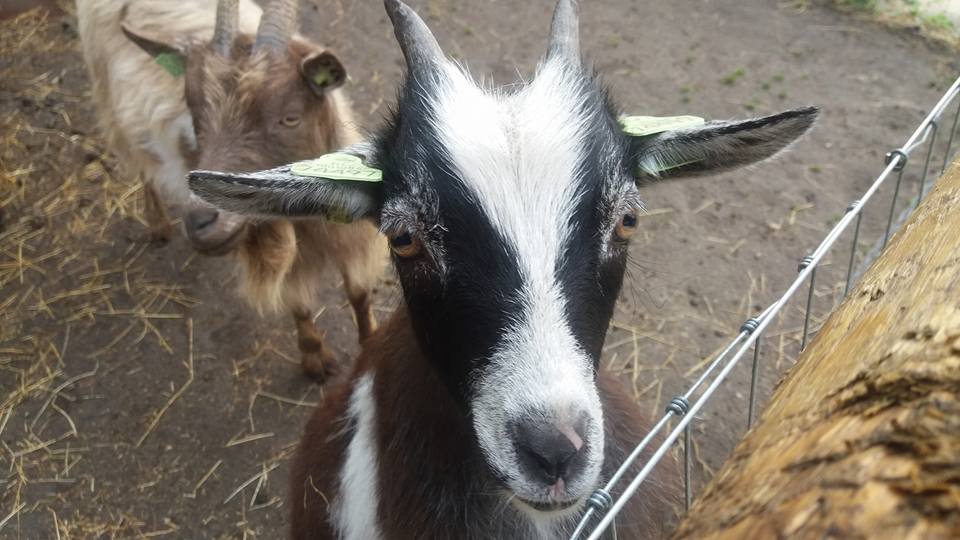 Climbing frames and goats made it even more fun!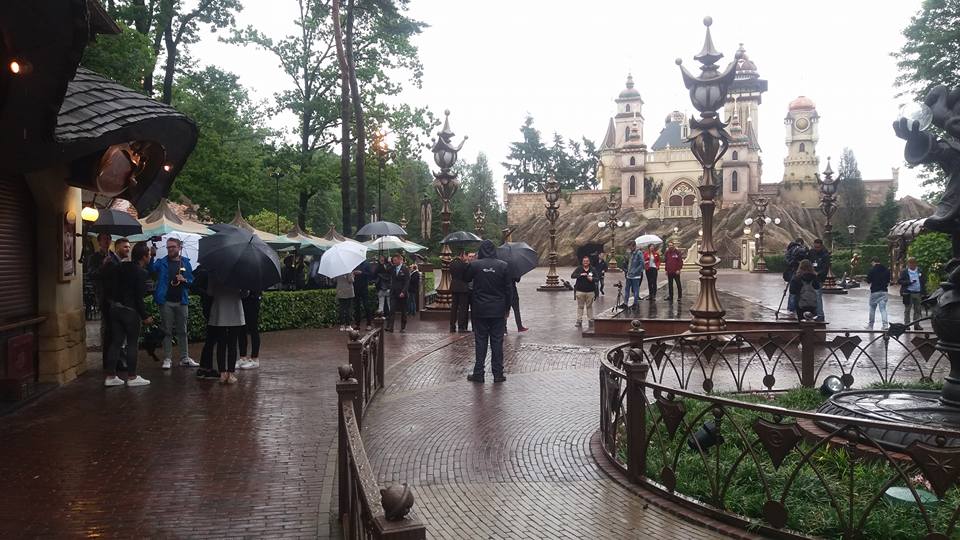 1st July. First day of the festival and Symbolica opening. We used our ERT to wait for it to open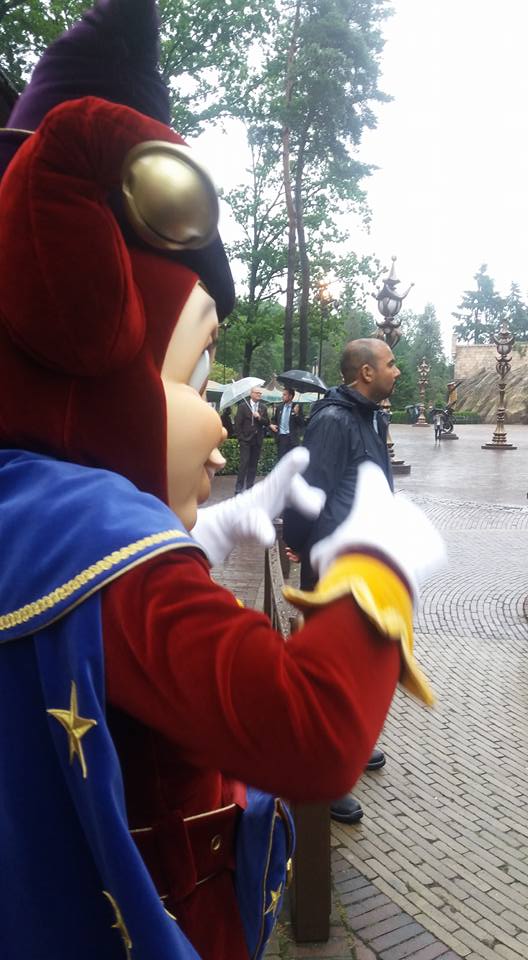 Pardoes (?) happy to get a ride about him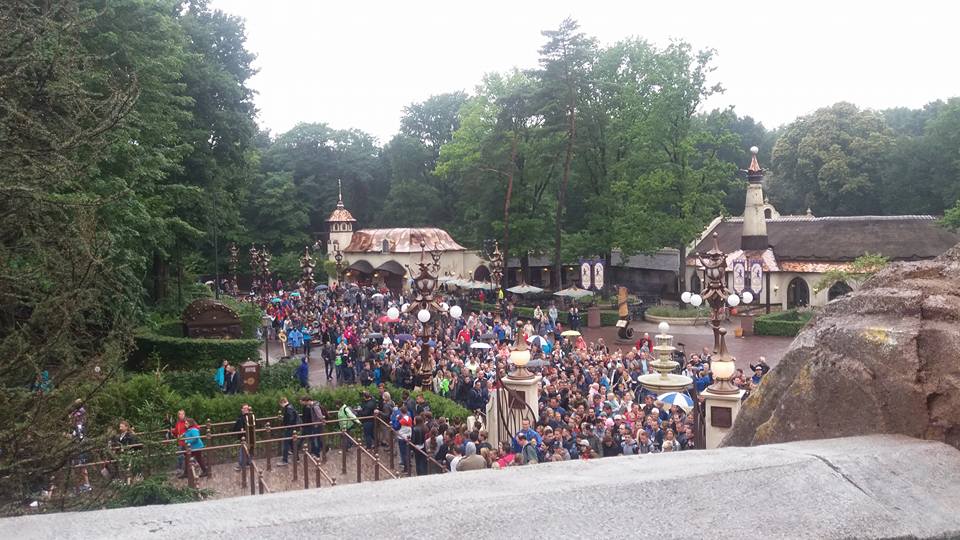 And the hoards arrive! We made the first batch of guests (should I brag about this?) and it's a very nice attraction. Fun for everyone.
Enough of this. Let's start the party! Commencing at 6pm, there was a parade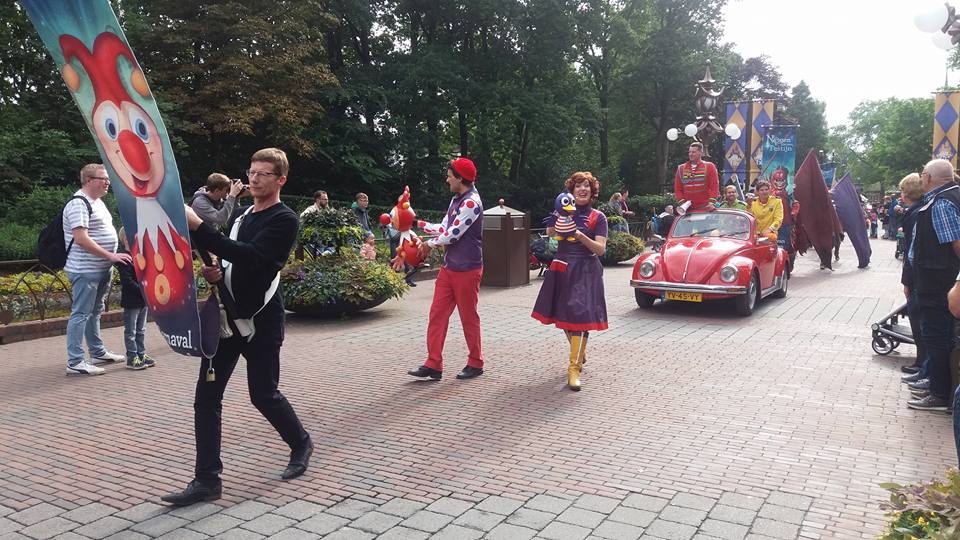 Which was basically of all the entertainment that'd be on offer that night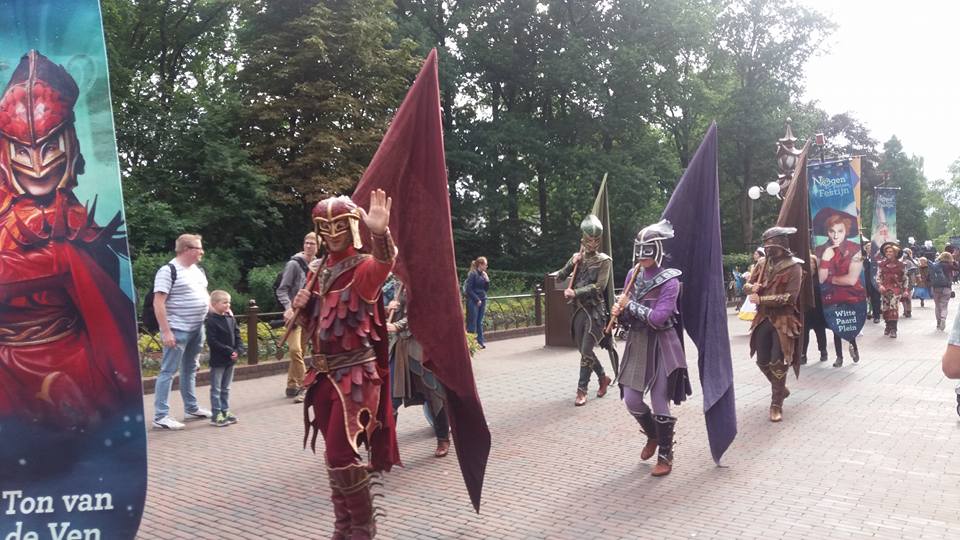 So each land had an offering and a timetable of different events. There was so much going on it was fab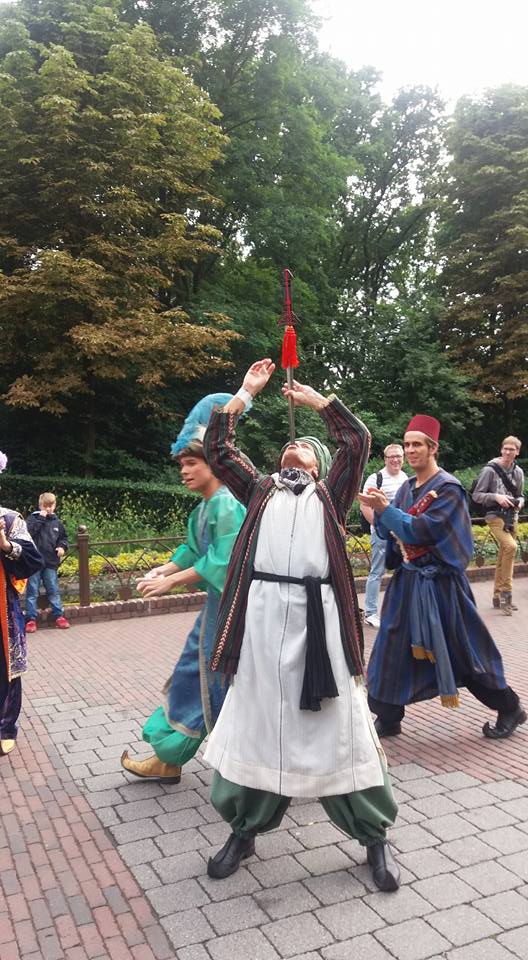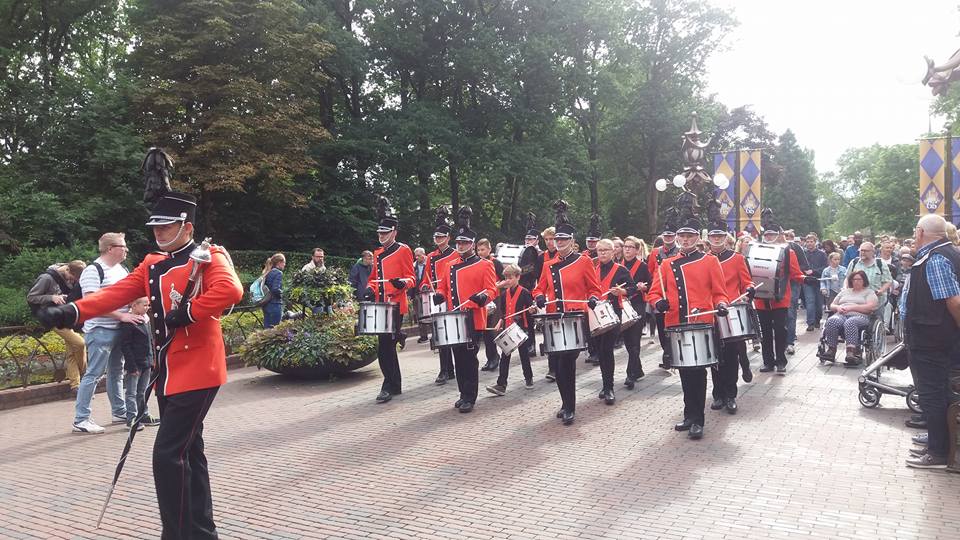 And a marching band. Think there was one near the front too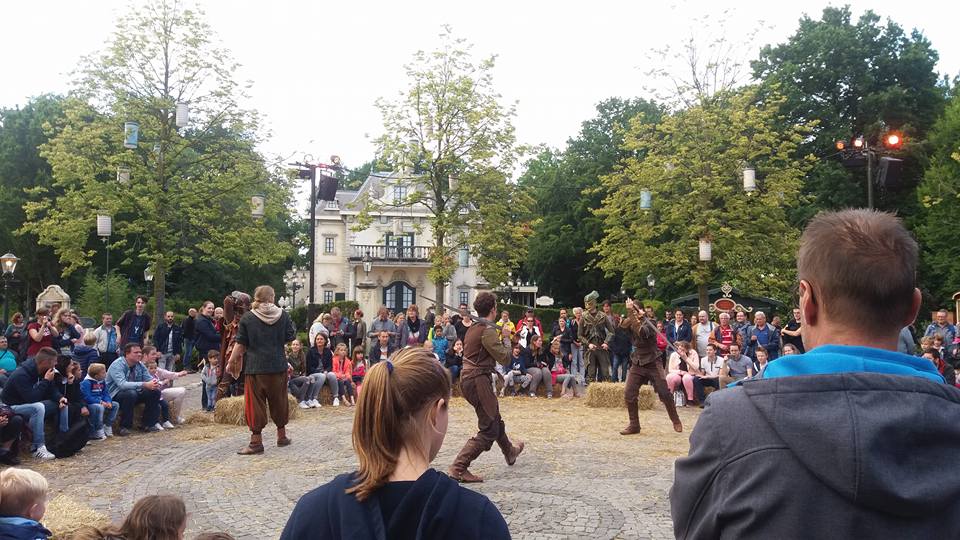 So Ravelijn land had sword fighting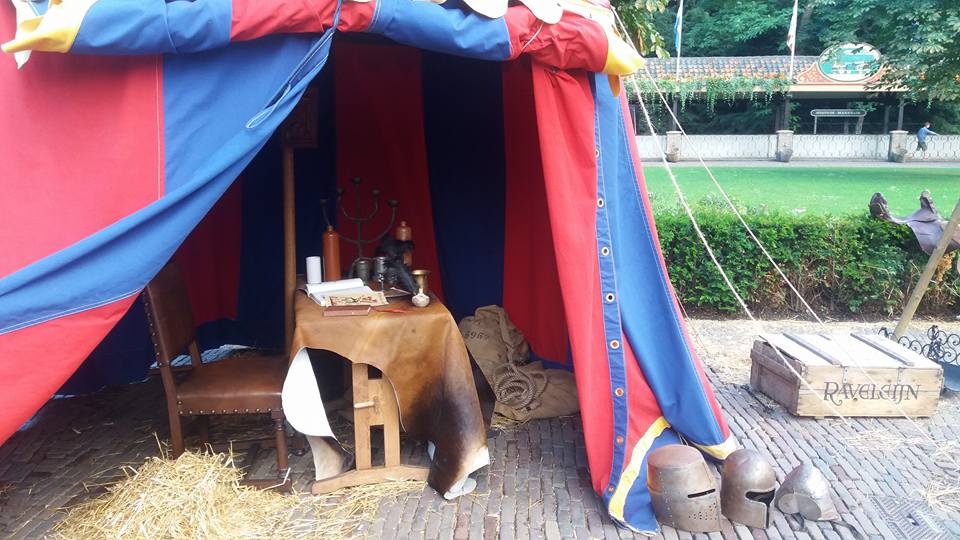 And other stuff. Was like a mini Warwick castle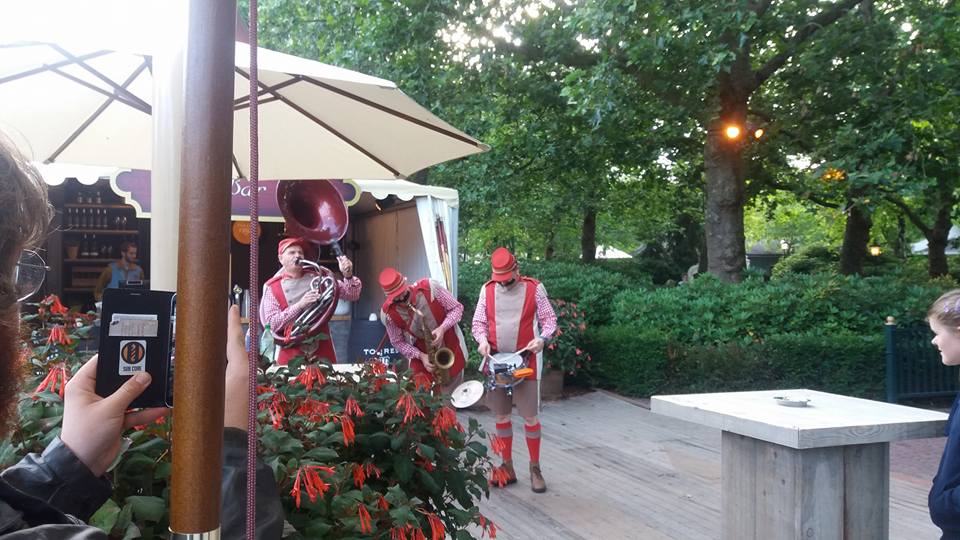 We then went and got some food from this pop up stand area, was nice. And then these guys got involved, with an amazing repertoire of music they were much entertainment. As can be seen, Josh has a video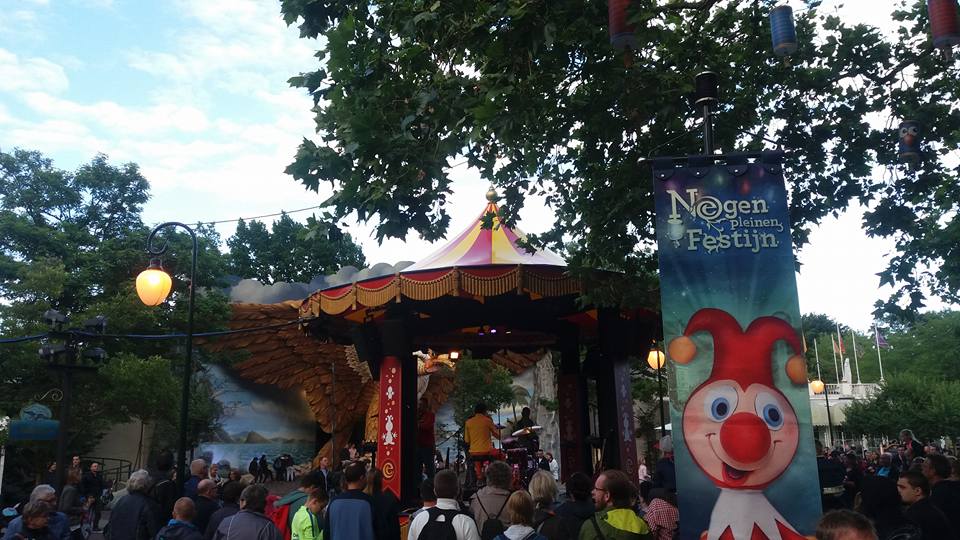 Carnival had a random sing-a-long session.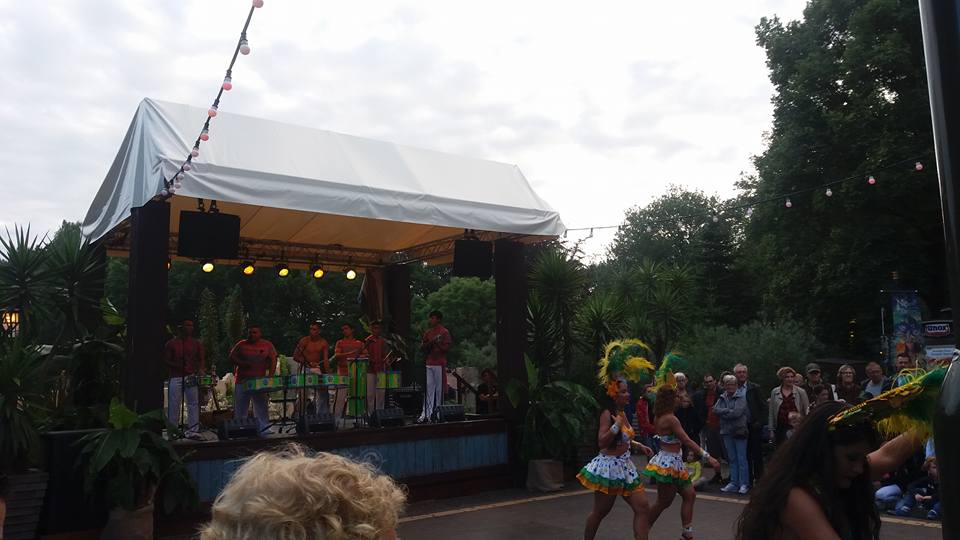 The area by the rapids had these dancers and Flamenco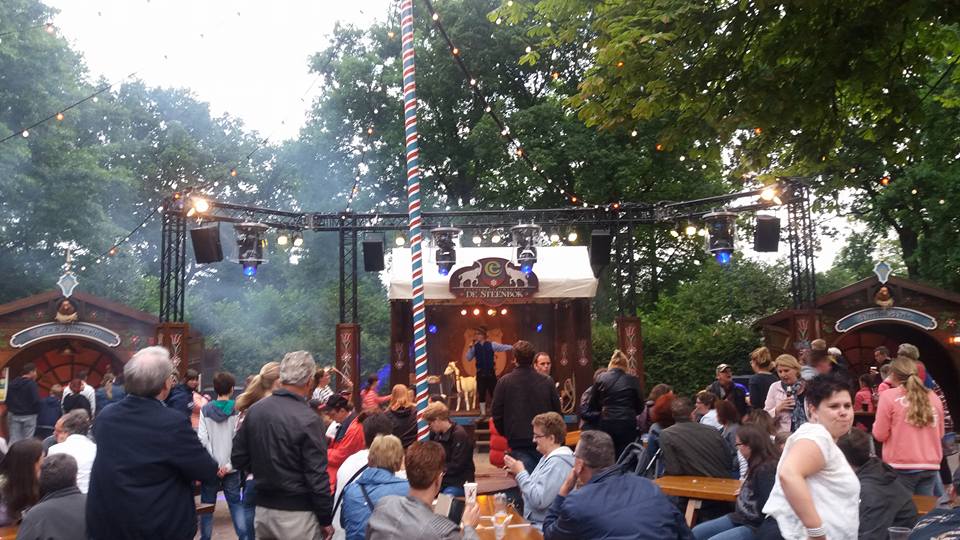 The Swiss (?) area by Bob had this guy, Steinbok. He was very popular, a comedic singing act. Had like a cult following it seemed.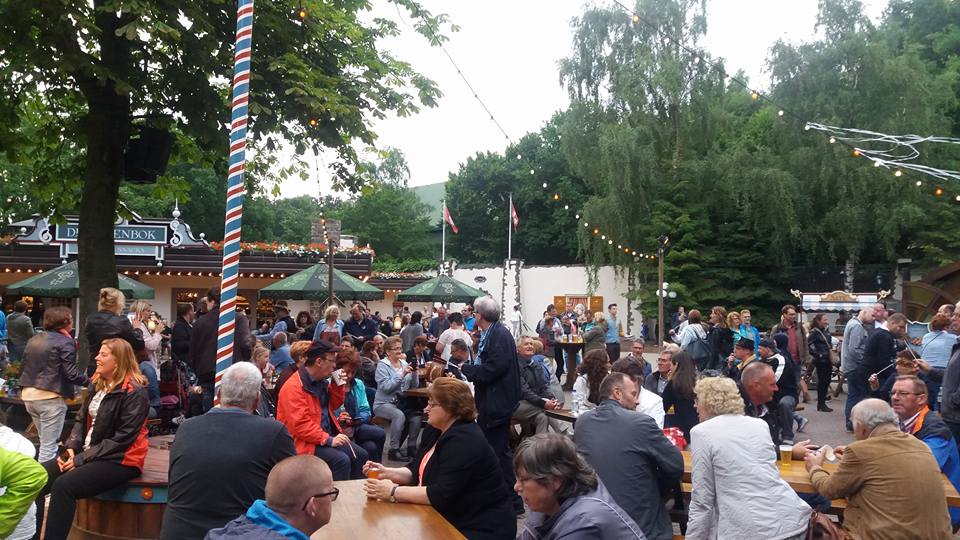 Was a very nice atmosphere though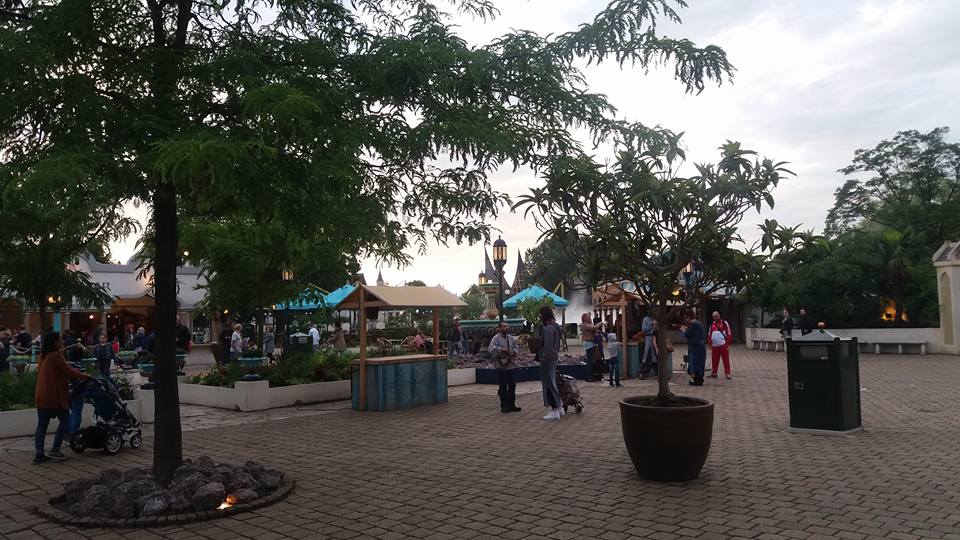 The best in my eyes were the street performers in Arabian Nights land.
This guy not giving ice cream (it was free if you could grab it from him)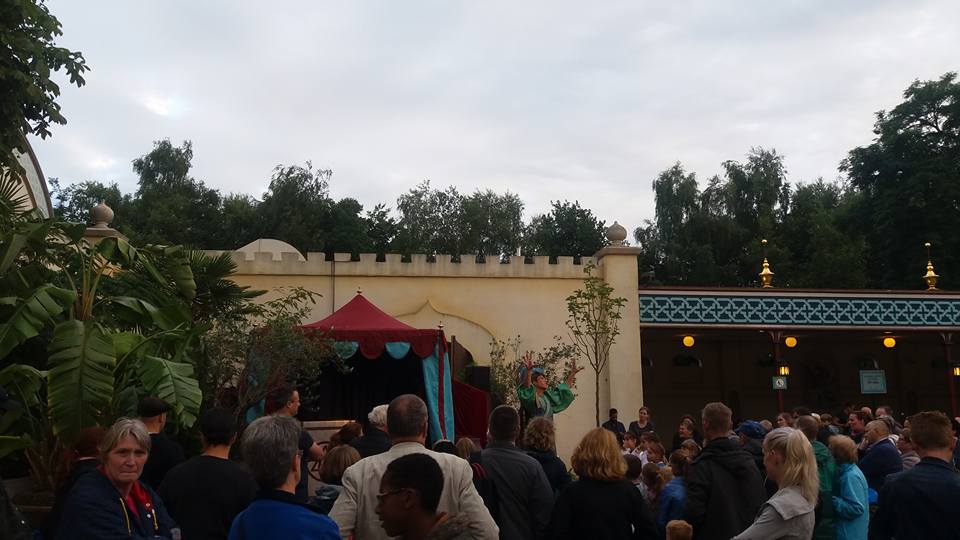 Some magic act. And I think I might have been roped into buying an authentic rug?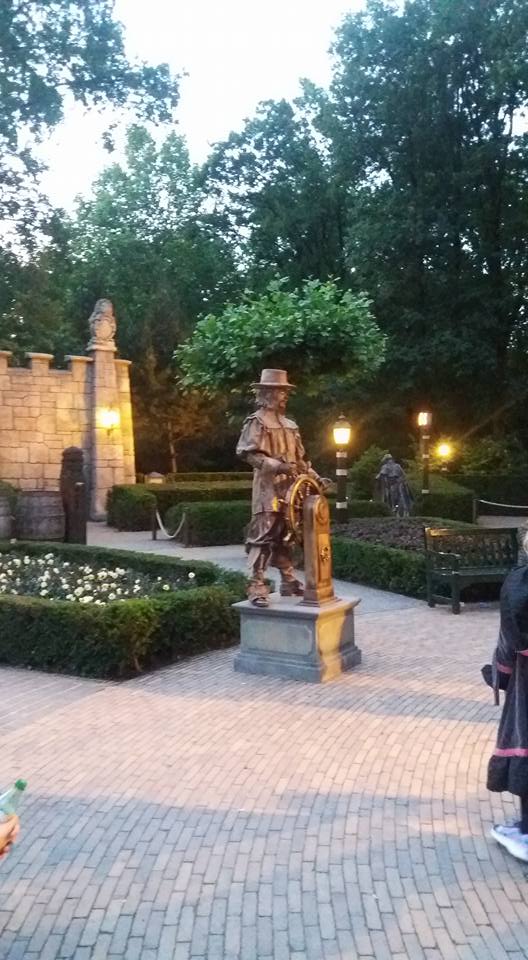 Flying Dutchman had one of those not moving people who then does move.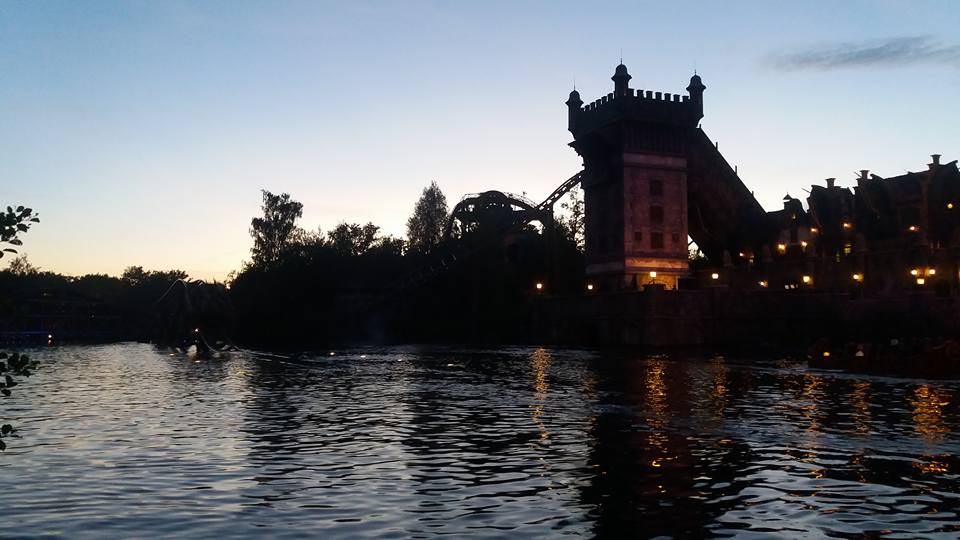 And then it started to get dark!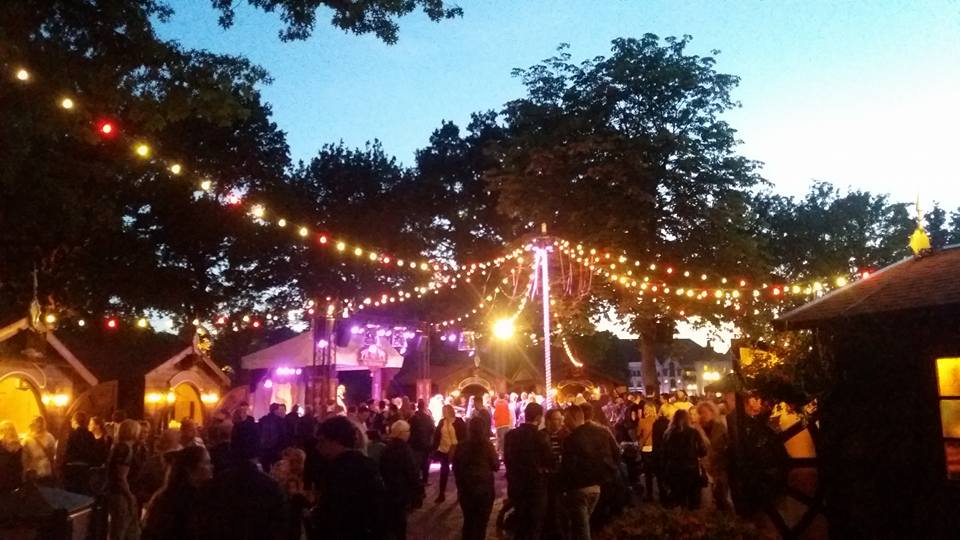 Steinbok still holding a crowd!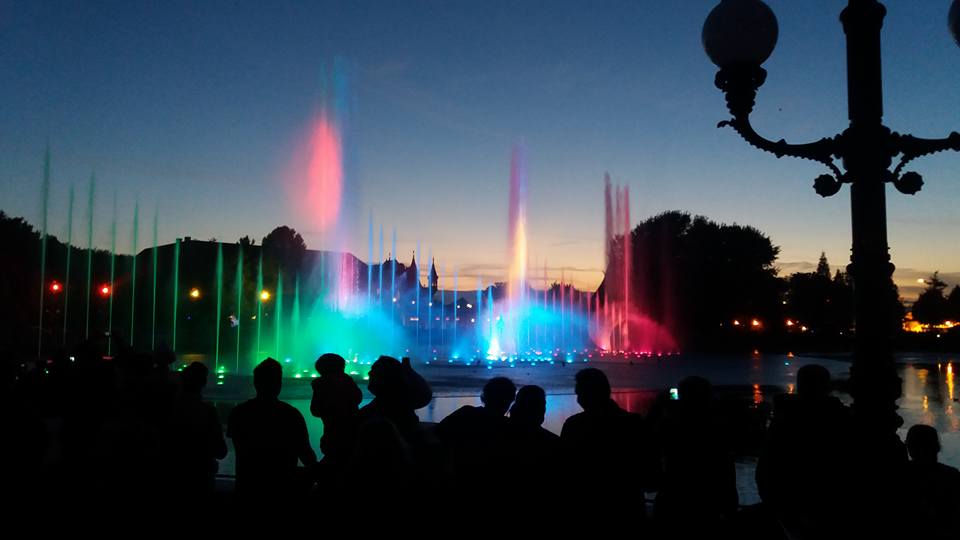 And then the beautiful fountains. They had 3 shows on that night, Aquanara as normal, symphony 1 and symphony 2 which were different music configurations from the attractions around the park! We ended up seeing both symphony's and had an amazing night. Possibly one of the best theme park events I've attended. All included in your ticket price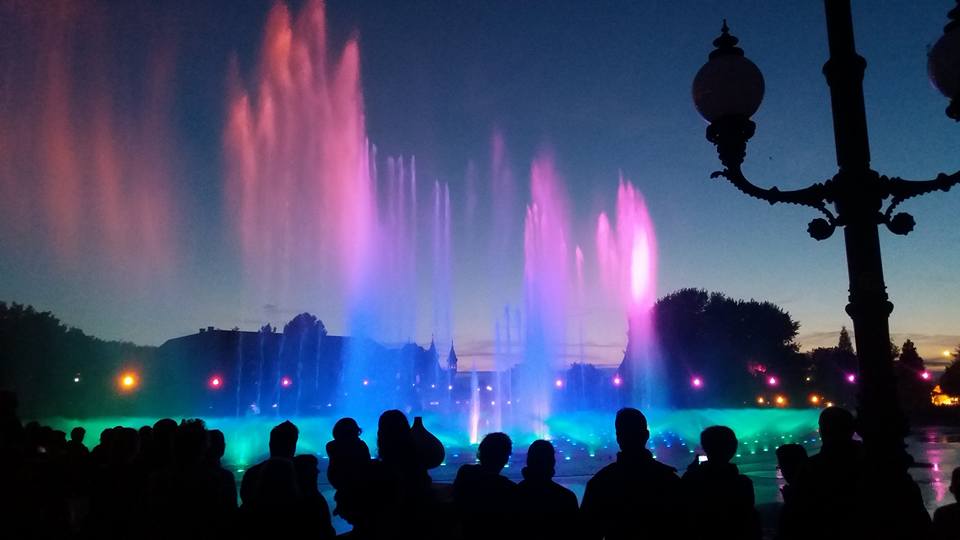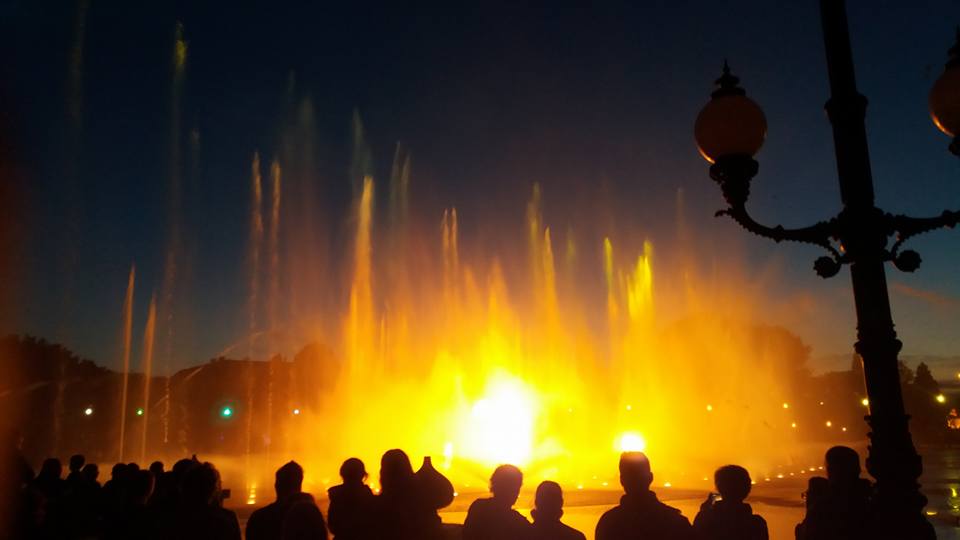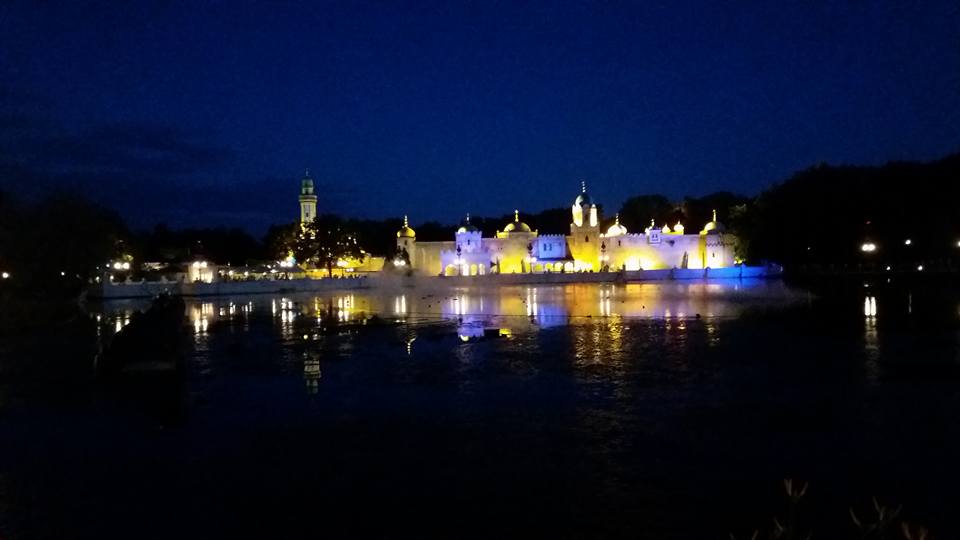 It must have now been 11:20 but the park were in no rush to kick us out. So much so they had all the acts from throughout the park at the exit area saying bye to everyone, taking photos etc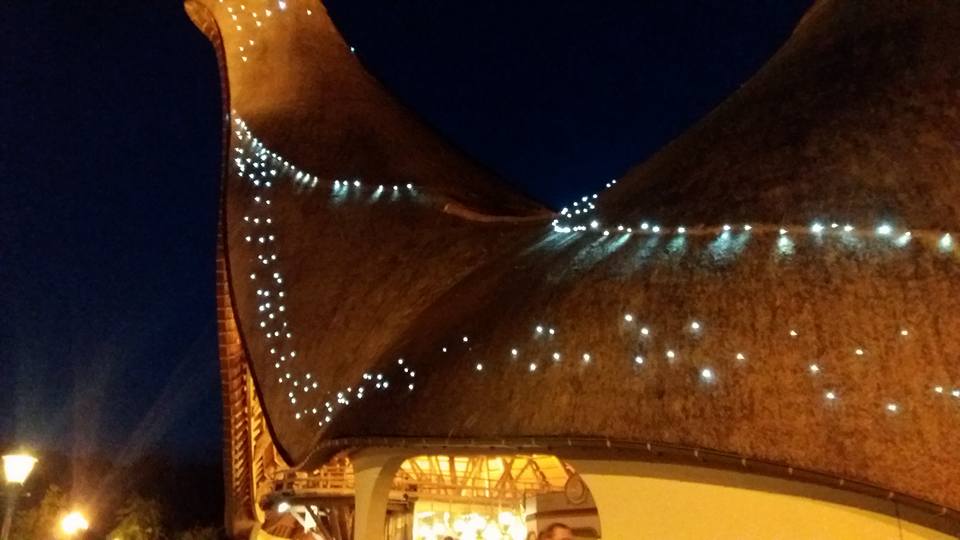 The entrance is annoyingly large and doesn't fit in my photo.
Next time, Liseberg and the city of Gothenburg!