Seven Rides That Summarise 2020
---
This year May not be over yet but it has been one long roller coaster ride and sadly not an enjoyable one other . As this horrible time remains  dominated by a  never ending pandemic, here's some rides that may be a reminder and summarisation of how 2020 is going. Hold on tight and remain seated, you are in for a very bumpy ride!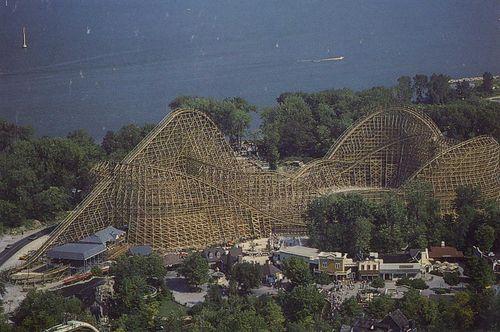 1/ Meanstreak- Cedar Point 
Tall, long and dominating. The whole presence of this attraction should deliver something great to live up to it's name. Sadly that is not the case. This coaster uncomfortably drags you along a rough and uncomfortable circuit which proves to become more and more uncomfortable as experience more of the ride. It seems to never end and go on and on without end. You are relieved when you finally get off, but the physical recovery is long and winding. Not to mention the whiplash will still be with you during whatever you decide to ride next. 
Sadly there is no RMC conversation at the end of this year!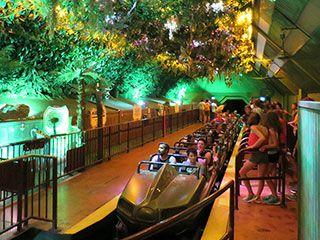 2/ Temple Of The Nighthawk- Phantasialand 
On a personal level, comparing  2020 to the last few years of my life is a bit like visiting Phantasialand and going from riding Taron and Chiapas to experiencing the park's infamous indoor coaster, Temple Of The Nighthawk. 
This coaster takes up a large footprint of what isn't a massive park, sticks out like a sore thumb and greatly clashes with much of the other amazing offering. It's a long slow paced attraction taking you on a long and mundane layout through forceless twists and turns in the dark. You don't know where you are going yet it lacks any sense of any excitement or direction. Not to mention three waves' I mean lift hills to endure also.
Many want this gone and to be ripped out, but that's unlikely to happen for a while given the building's mixed usage and complexities. So like many negative things, the Nighthawk is currently here to stay without it's demise in sight.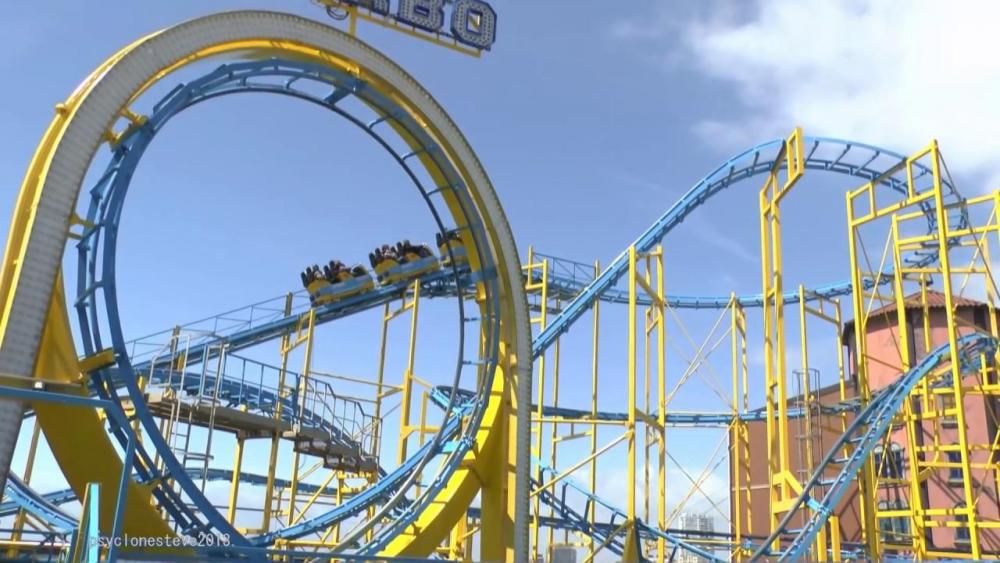 3/Most Pinifari Coasters
Rough, bumpy,uncomfortable and generally unreliable, the perfect candidate to what is a disappointing year it has been. Yet despite this these coasters are still scattered around countless parks both large and small, with several years yet before they head into the big headache in the sky!
4/ Fairy Tale Castle Liseberg
Though it was removed a few years ago, this weird and random attraction epitomises 2020 given how bizarre it has all been. One moment we would see a cardboard Peter Pan fighting a cheap Captain Hook, followed by a fat "trumpesque" like emperor figure. All whilst listening to the "ripped" Droomvlucht music playing. It should be amicably pleasant, but fails this in countless areas leading to something memorable for the wrong reasons perhaps.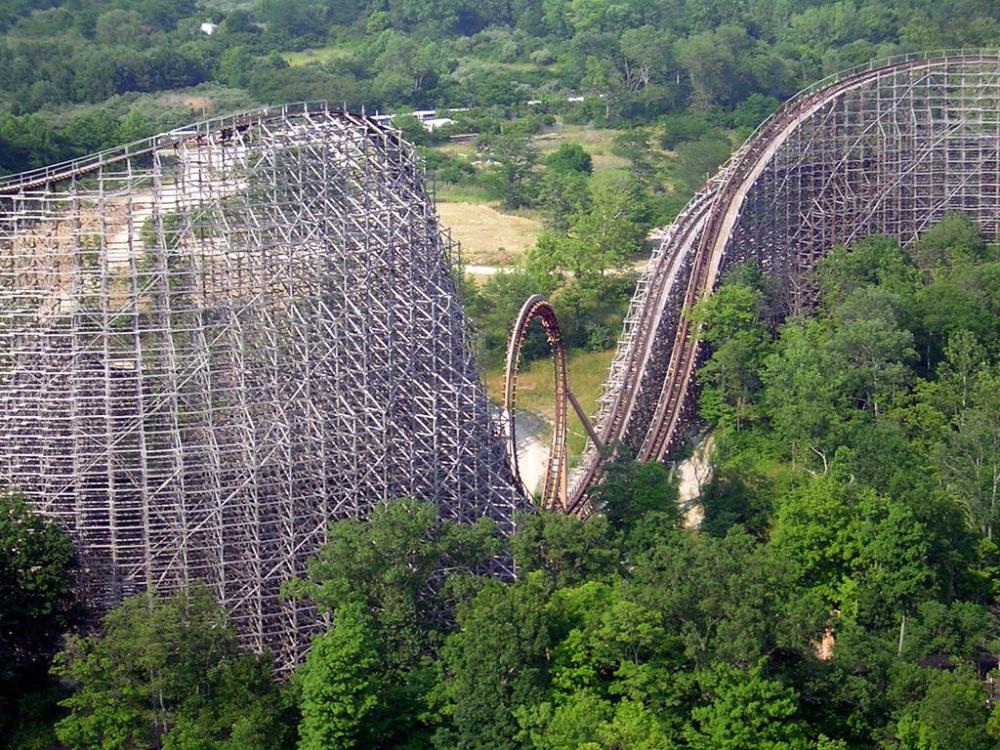 5/ Son Of Beast
Just like 2020, Son Of Beast had the intention of delivering greatness just from it's  name, however became proned with problems and something of a massive write off, as far as success goes. The Beast should've been something spectacular and lived up to its predecessor but it just didn't. It was painful to pretty much everyone who did it and was met with more positives than negatives when it met it's demise. This year will be the same bar Rhona sadly continuing.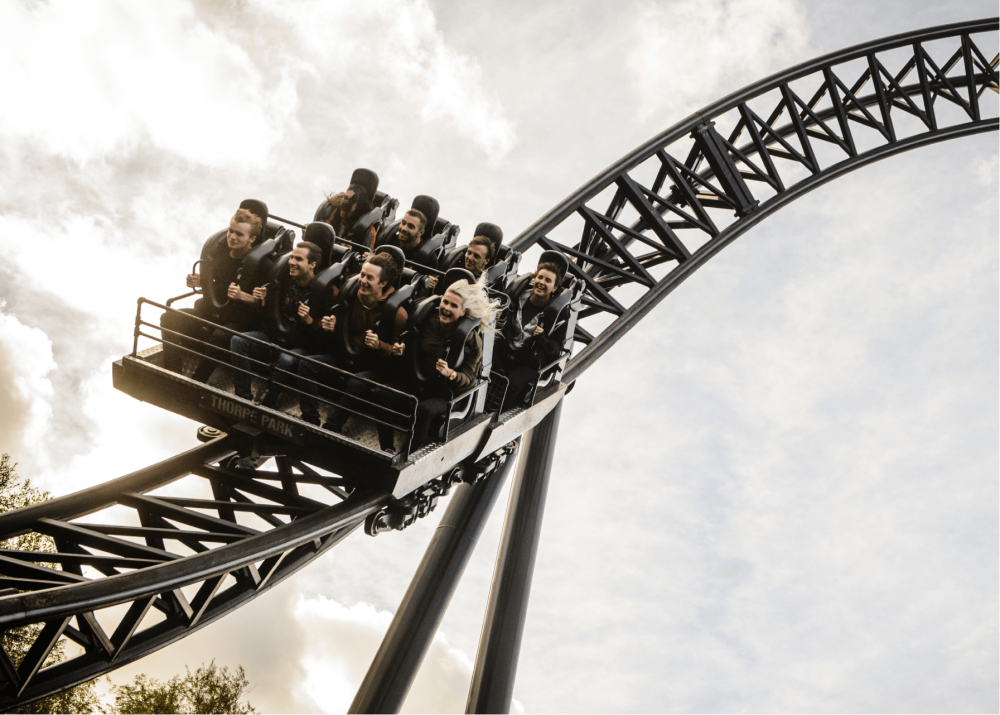 6/ Saw The Ride- Thorpe Park
Saw is a torturous coaster, 2020 is a tortuous year! Likewise they both begin with something of a hopeful prospect but this is ruined to plummeting down hill with a series of jolts, bumps and many moments of discomfort. Sure there was that brief moment of an airtime hill towards the middle, but in general this is followed by more pain and discomfort until it is suddenly over. The headache afterwards lasts even longer.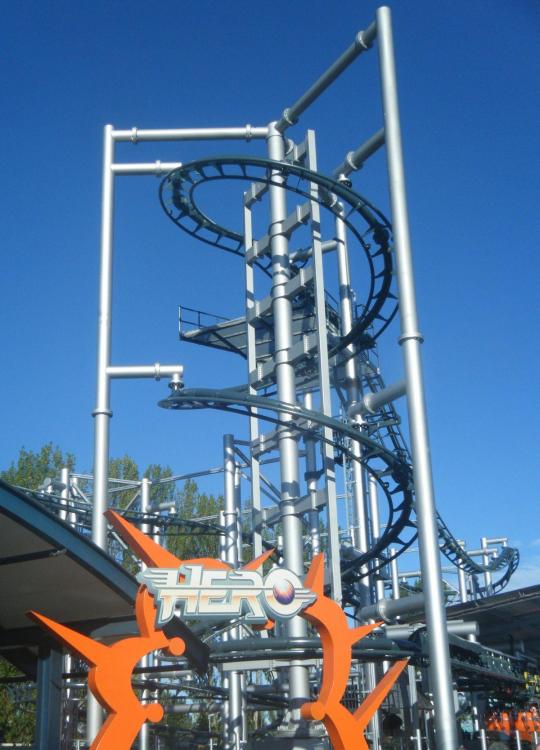 7/  Hero- Flamingo Land
You are seated uncomfortably when you go up the spiral lift. You know you are in for a bad experience when it's already rough and shaky already. The ride essentially sees you ride through a poorly profiled track and layout whilst locked down in your torture vehicle wishing it to end sooner rather than later. When it's finally over you will have no intention to talk about your experience ever again!  
This year hasn't been fun for sure. What rides make you think of 2020? 
 
I don't own the pictures.