Before you read this is a very tongue in cheek report.
There is a well known phrase that often gets thrown around regarding Thorpe, "If I wanted to look at trees I'd go to a garden centre." So I decided to visit Thorpe and see what gardeny stuff it has to offer.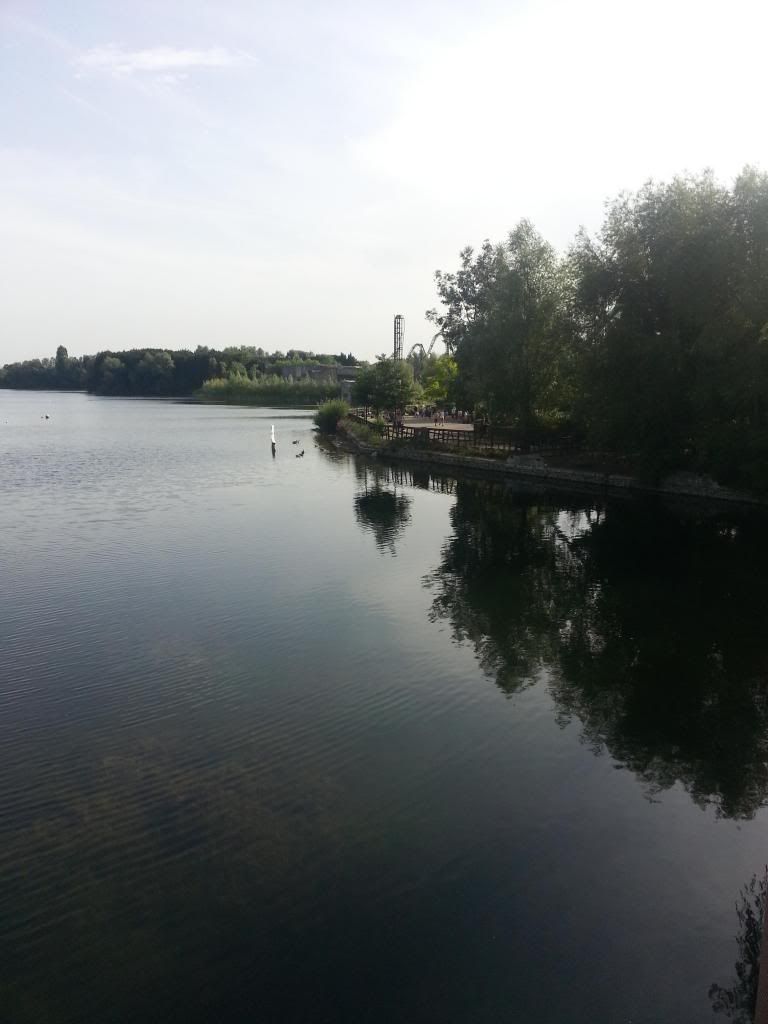 First of all you're greeted by this lovely lake surrounded by trees!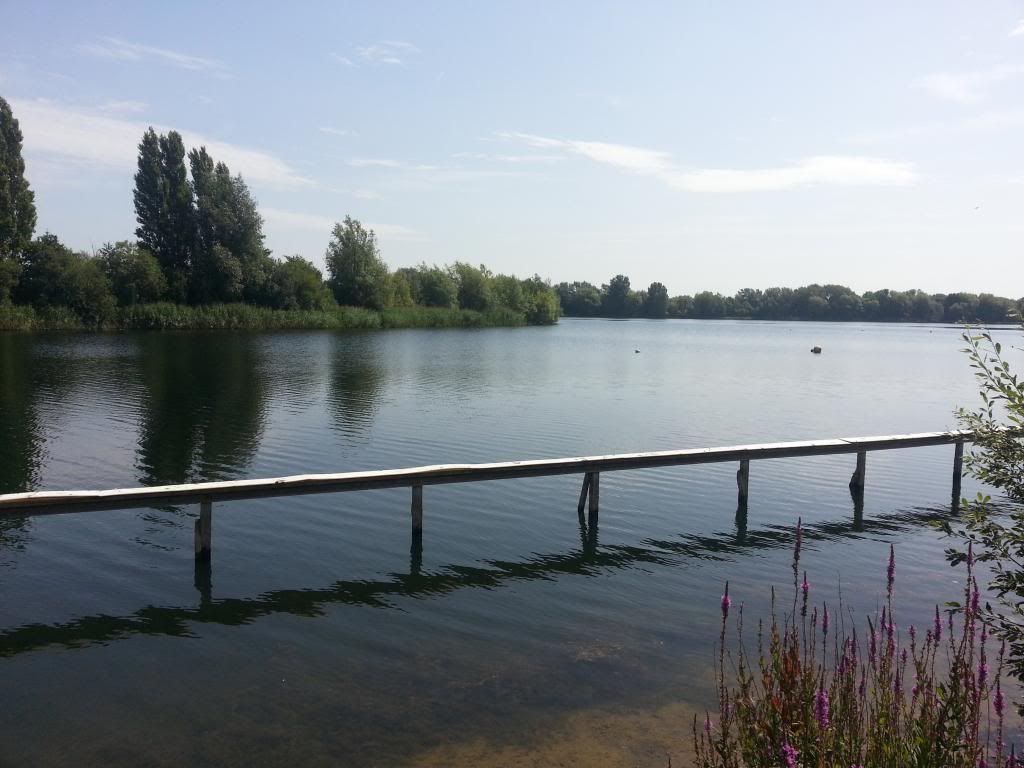 More of this lovely lake and the trees.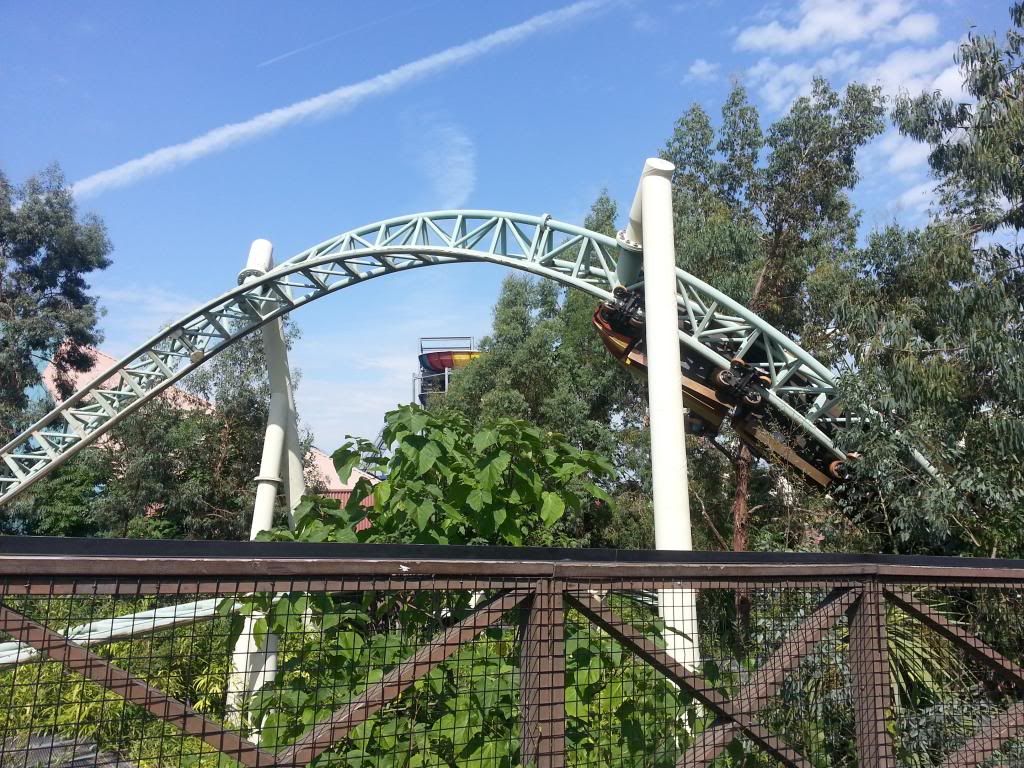 Lots of foliage...
Even more!
Some nice trees with decorative rocks.
An array of trees, I'm spoilt for choice.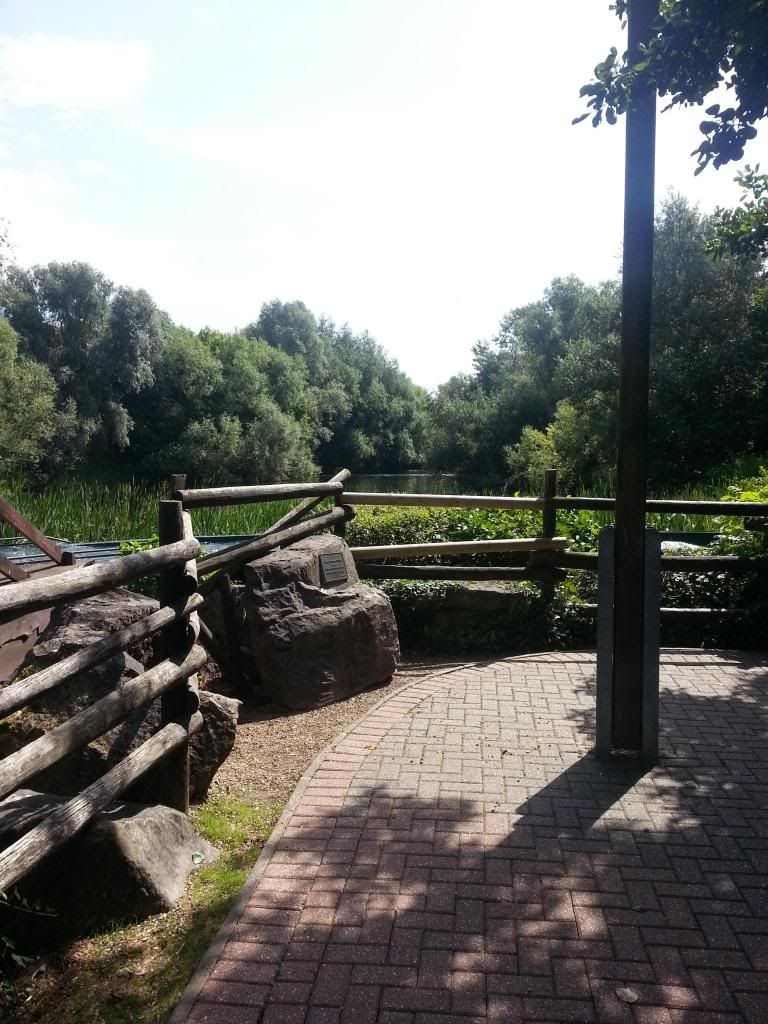 Another lake and you guessed it, trees!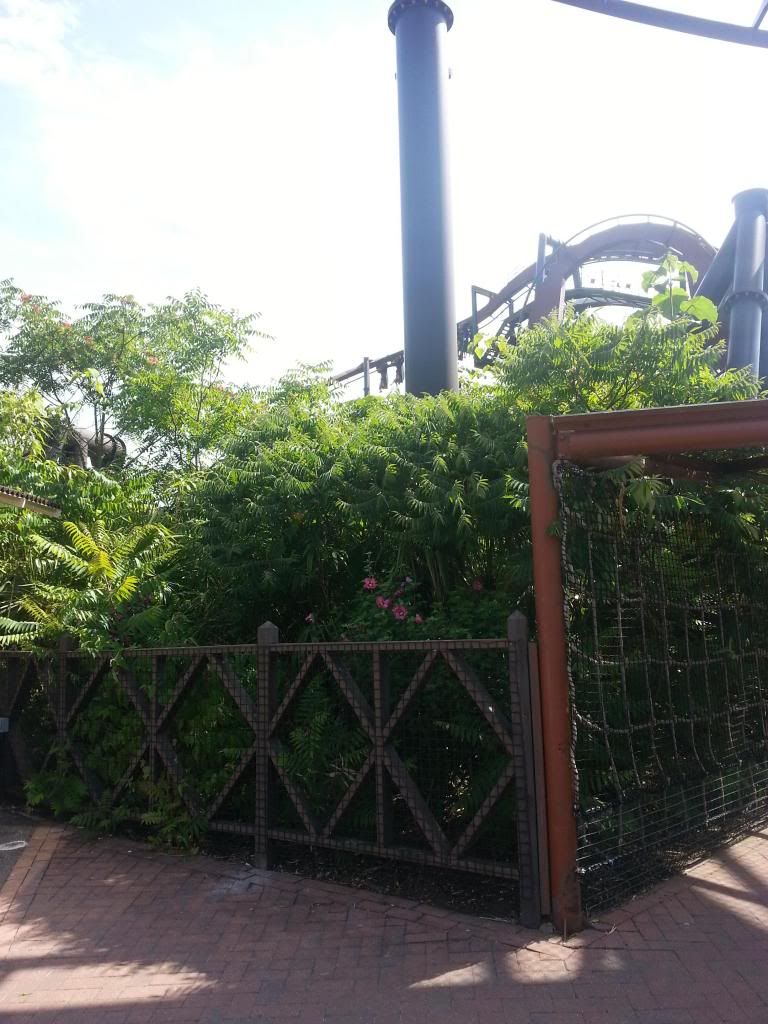 They even tried to make it like an experience with the dense foliage.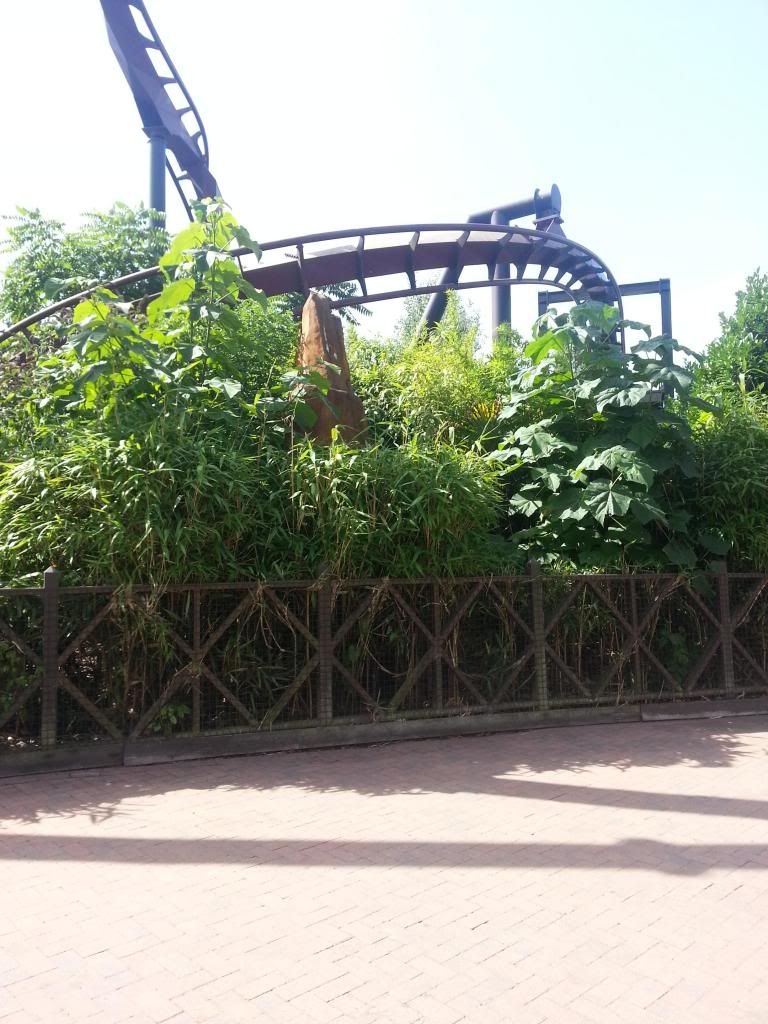 And more with a scaled up volcano piece that you'd put in your fish tank.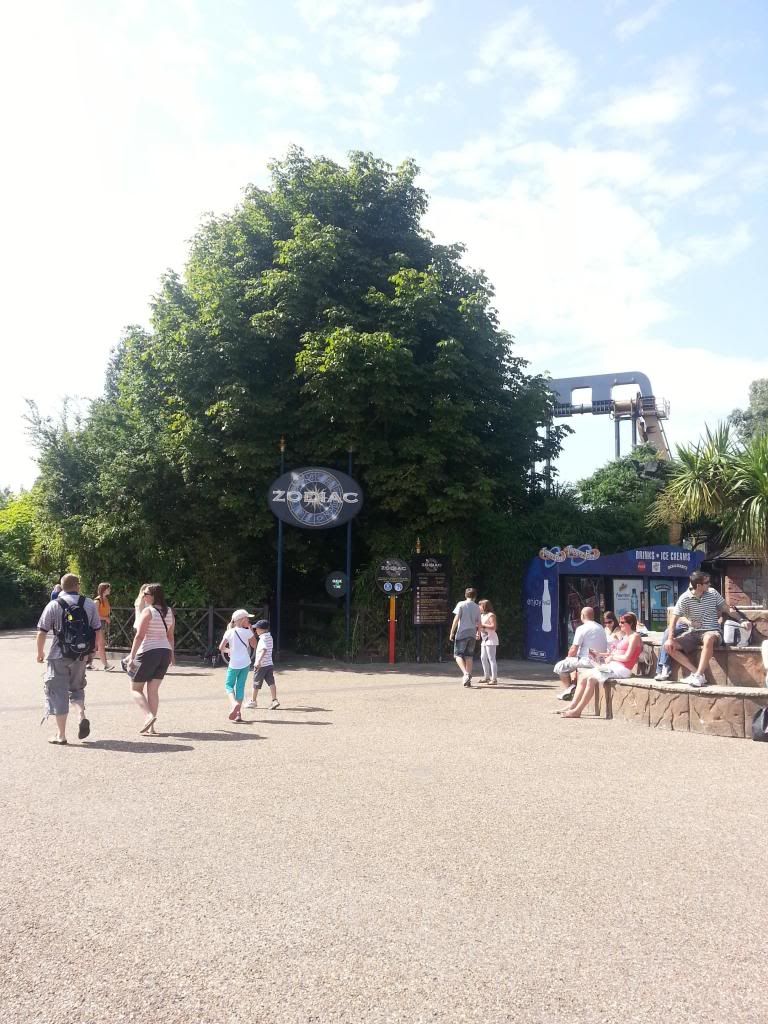 This bunch of trees looks interesting, like they're shaped around an entrance
These trees look well cared for.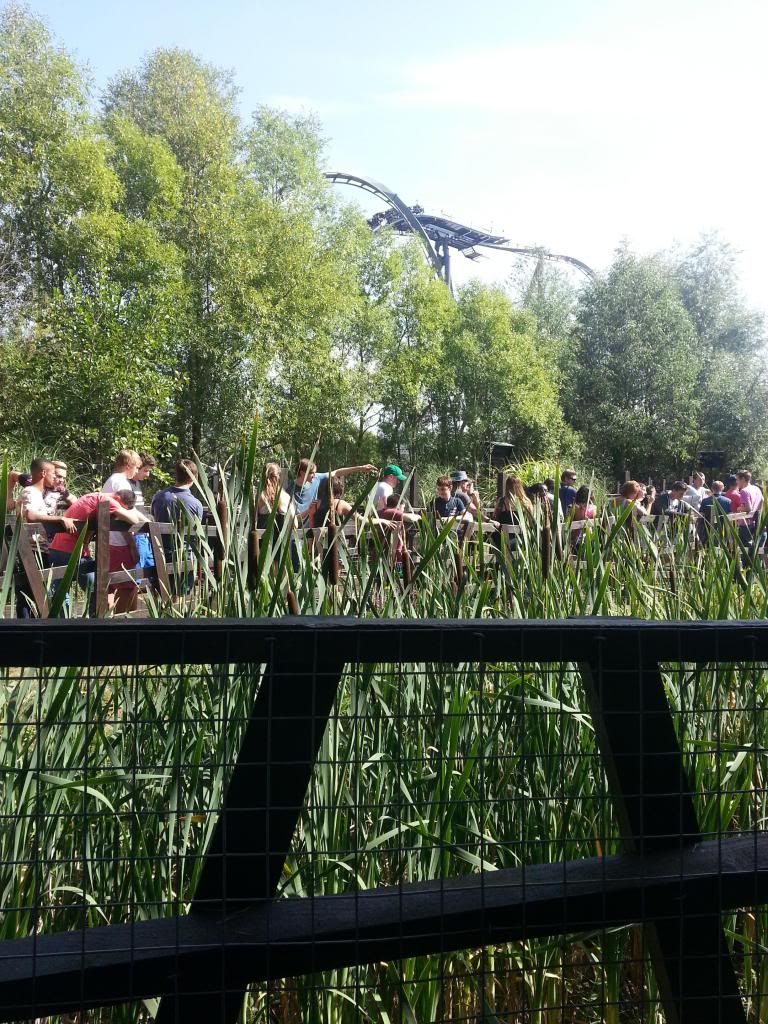 TREES!
Even a baby tree!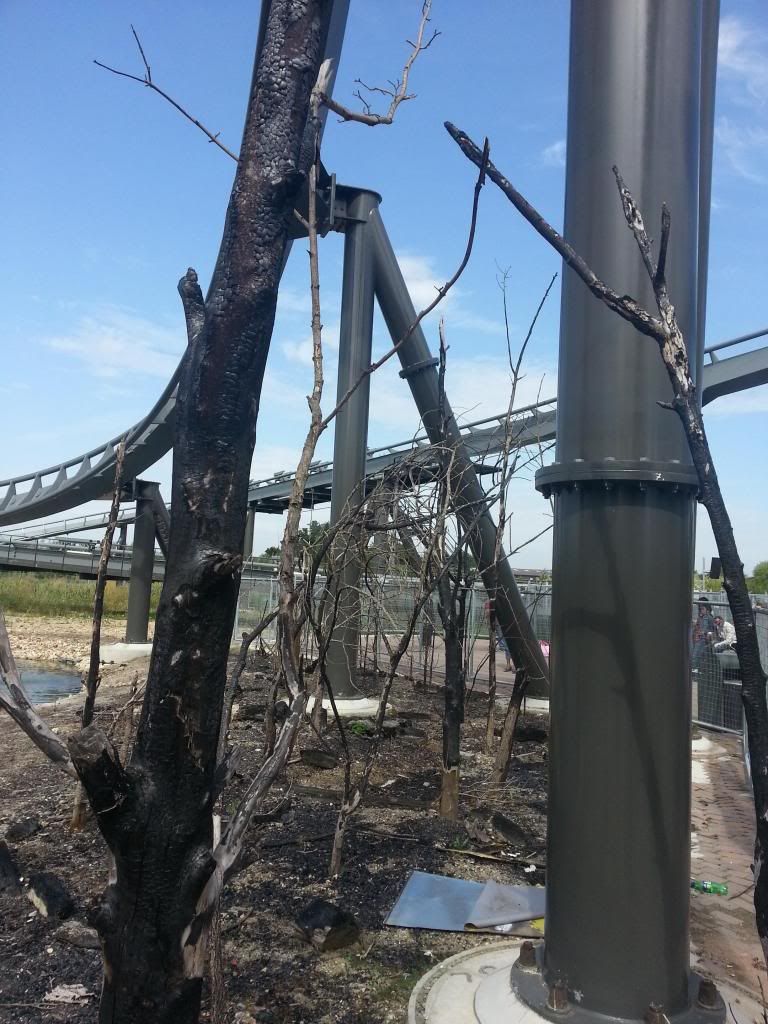 And themed trees for that ultimate devastated look in your garden!
So maybe the "tree" statement should be more like "If I wanted to look at plants I'd go to a garden centre" because you don't really go out to buy a tree.
So plant wise...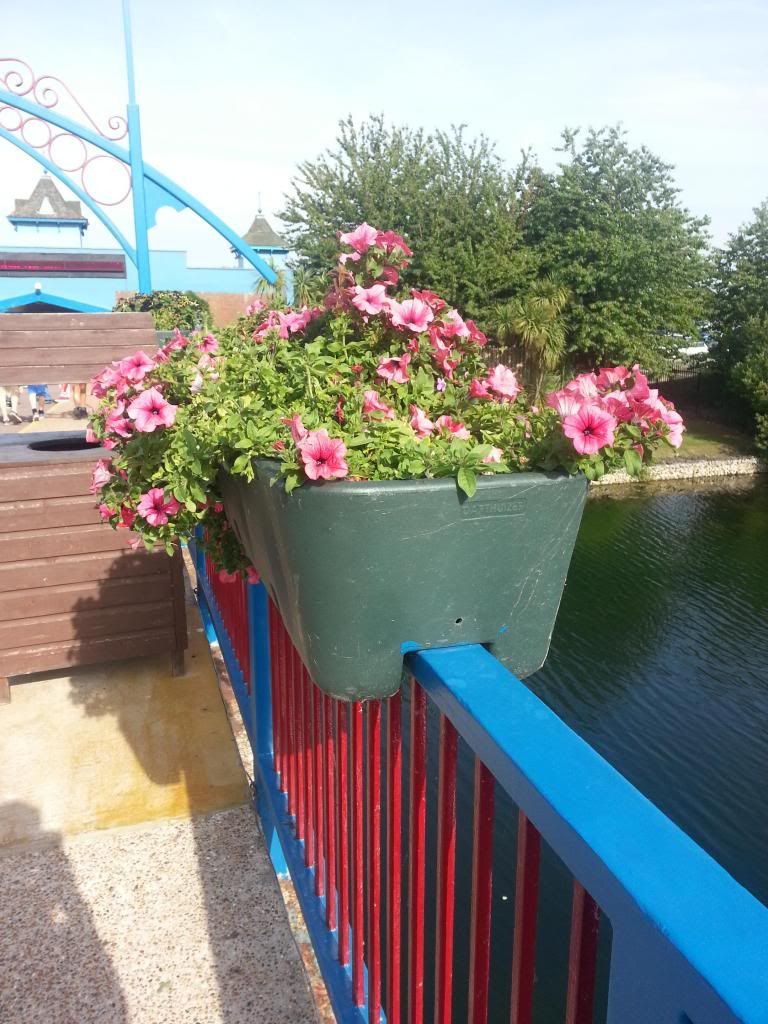 Some nice flower boxes.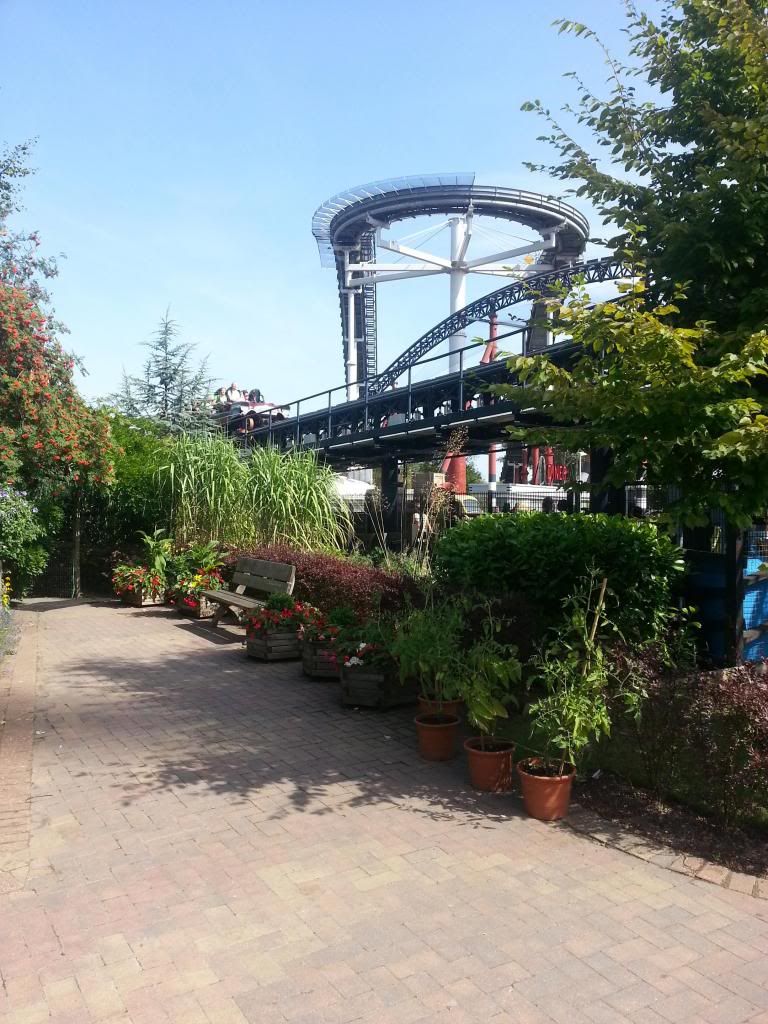 Nice selection of potted plants.
Lovely flower bed. The colours are very enticing!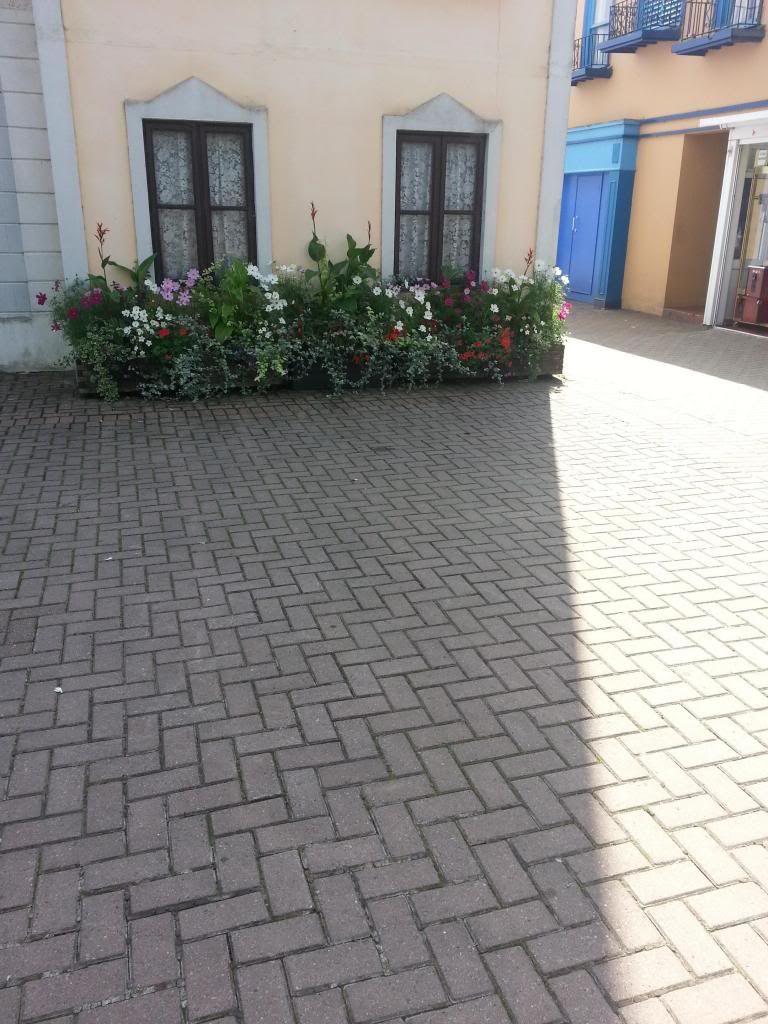 More flower boxes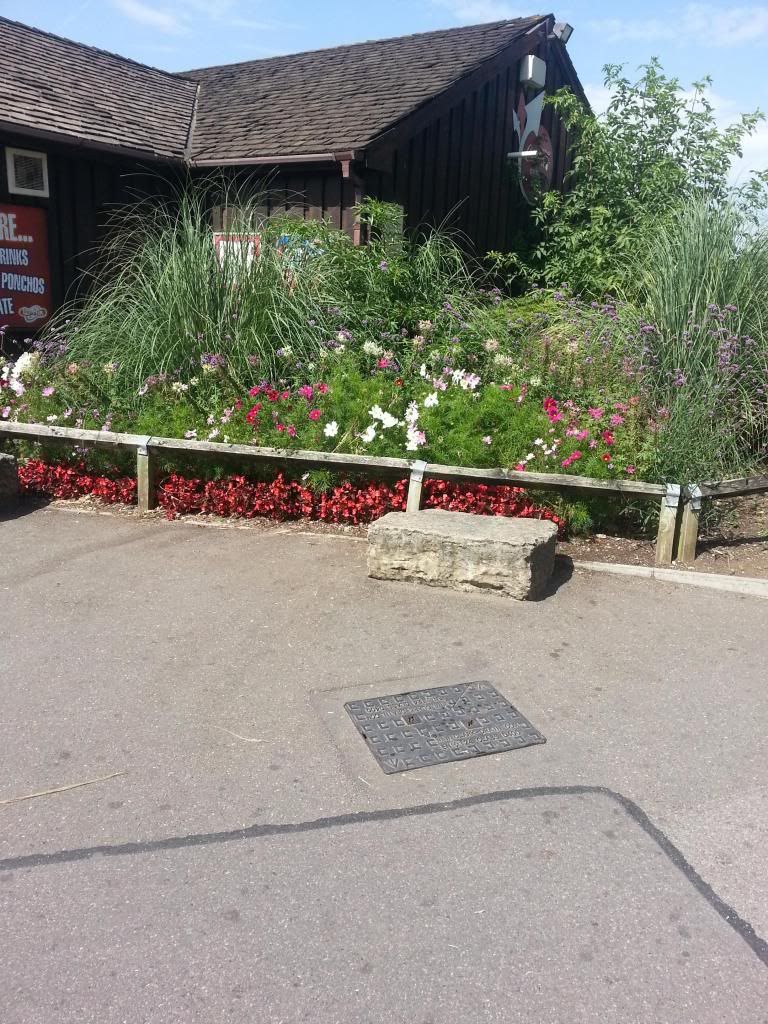 A nice array of plants and flowers with another decorative rock!
Simple yet very effective.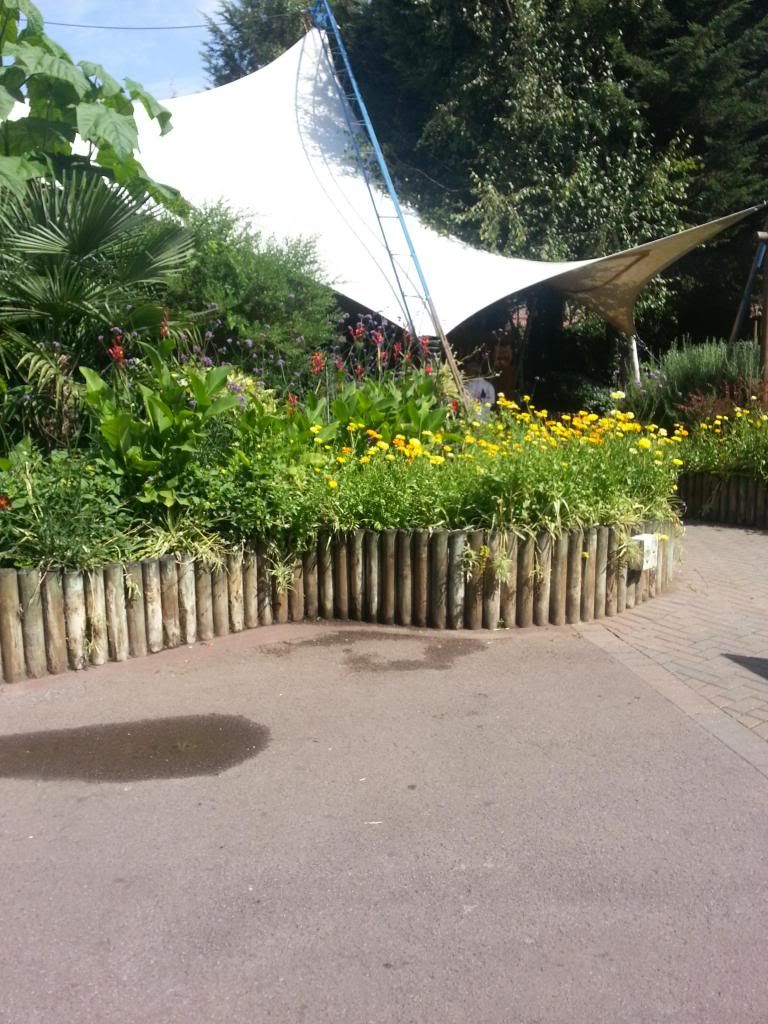 Look at them all, so pretty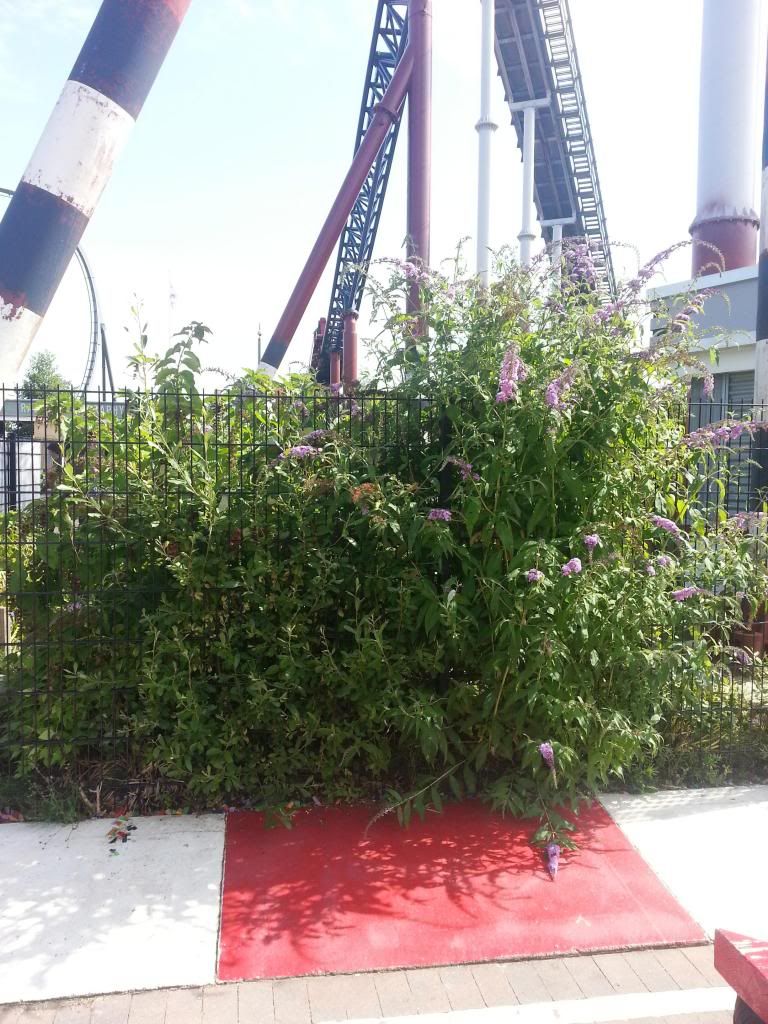 There's so much it's having to fight for space!
So I think that saying about Thorpe is well and truly rubbish. I had a better day looking at the trees and plants at Thorpe than at any garden centre! The only similarity is this...
They had this very expensive ornament called "Slammer." I was going to buy one but apparently it's currently unavailable even though it's sitting right there! The labels on items always lie.
Thanks for reading