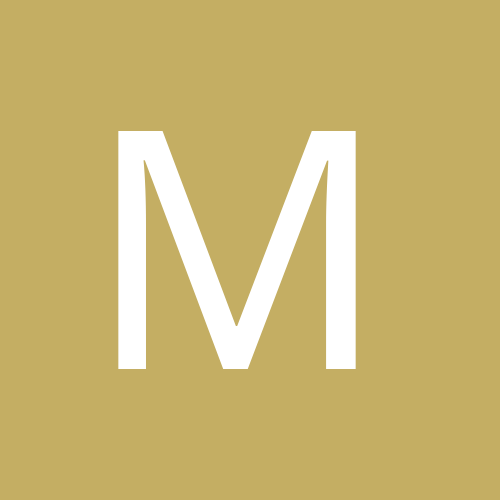 Entry posted by Mark9 ·
720 views
The dreaded closed season. A time when the ride games return, the silly season occurs with people making the same jokes about Colossus being repainted or Rumba being rethemed. Just be glad the Intamin aquatrax joke hasn't reared its ugly head. I like to think of closed season as a time of opportunity, a start of planning trips for 2017 and I thought I'd just put together a few blogs to maybe, inspire.
Denmark.
A road trip around Denmark is surprisingly easy. Start your trip in Copenhagen which features Tivoli Gardens and easy access to the rest of Denmark follows. Along the way you can discover the fantastic Djurs Sommerland, the original Legoland and Farup Sommerland. If you so desire, visit Bakken which is easily my least favourite park in the whole of Europe.
Djors Summerland 
A park with two of my absolute favourite Intamin rollercoasters, this relatively small park in Denmark is a must visit. Along the way discover a topple-tower, a Gerstlauer bobsled and with a new rollercoaster in 2017, it's sure worth a visit.
Piraten
This fantastic Intamin mega-lite is a wonderful example of how you don't need to top 250 feet to be a decent rollercoaster. This air-time machine is genuinely one of Europes best rollercoasters. It warms up too an irresistible level the more it runs and must be ridden.
Juvelen
I have a lot of love for Juvelen. It was an absolute surprise on my visit From its twisty layout and head-choppers to the unexpected force of its second launch, it's a wonderful example of how a family rollercoaster can deliver so much more then just another thrill ride.
Tivoli Gardens
The thing with the Gardens is emphasis on wide open spaces and the beautiful scenery. Admittedly I visited in torrential rain but this doesn't dampen spirits.
Dæmonen
This tiny B&M is shoe-horned into the gardens and yet still packs a punch. Featuring three inversions, it is also one of B&M's shortest. It looks beautiful at night and with it's two train operation, queues are kept to a minimum. A sure-fire favourite.
Farop Sommerland
Towards the end of our trip, the final park was Farup which features a Gerstlauer launch coaster which despite some jerky moments, was a hit. The wooden rollercoaster Falken was also a hit, despite its slight oddness.
Lynet
Falken
I heartily recommend a trip to Denmark. Not only do you get some fantastic rollercoasters, you visit a culturally rich country with beautiful scenery (and beautiful men and women

) as well as a country that truly caters for everyone. Whilst a trip here can be expensive, planning ahead and accordingly can really save you money. 
Thanks for taking a look, next time, the very exciting Italy.