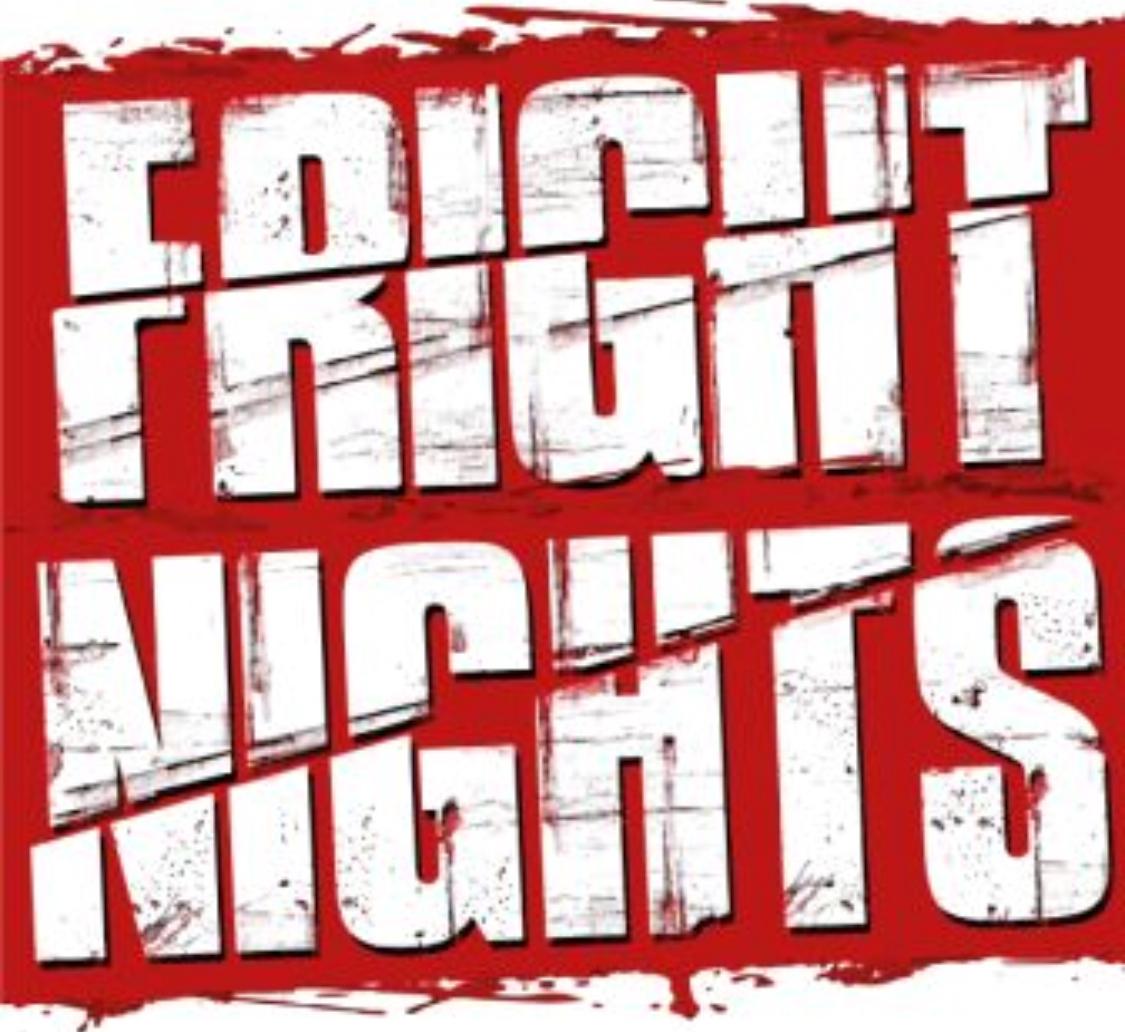 Content Count

35

Joined

Last visited
ItzAdam

reacted to a post in a topic:

Fright Nights 2019 - Spoilers

Does anyone know what day the press night is this year?

Hazzap

reacted to a post in a topic:

Fright Nights 2019 - General Discussion

jessica2

reacted to a post in a topic:

Fright Nights 2019 - General Discussion

As much as I'd love this to be true, it seems very unlikely. I think as bouncezilla closes on the 8th of September, that leaves a really tight space for the big top to be built. I would love do or die to return to swarm island though, it would give the maze a much better atmosphere, as last year you could see zodiac inside the maze!

ScottYalloP

reacted to a post in a topic:

Fright Nights 2019 - General Discussion

JoshC.

reacted to a post in a topic:

Fright Nights 2019 - General Discussion

Photo creds to theme park worldwide. Here are some teasers for the new loggers leap maze.

I guess you could say fright nights this year is peak.. Vulcan "peak"? bad joke? Sorry.. ? actually I I was at fright nights today and they have changed Vulcan peak quite a lot since I last did it at the press preview. The maze then was quite frankly the worst attraction I've ever done in my life however I can now say that it's.. ok. They've now made around 50% of the maze and actual maze and not a walthrough with a bag over your head. Also.. THERES ACTORS!!!!!!!!!!! but not many.. however there are now some good scare opportunities in there and I actually enjoyed the second half. I wouldn't queue for more than 15 mins for it though.

I saw them at terror at amity high on Saturday. I assume they'll be there on the peak days at certain times.

There will be an alternative route around the dome for families to enter the park without bumping into any of the big top clowns.

Speaking of new attractions, a new attraction has been added to the lineup on selected days!

I understand with what you're saying however Thorpe have been teasing about it on their social Media with replies quite a bit recently and I've heard some stuff from actors and reputable sources. I think there will be something announced tomorrow as if Thorpe weren't sure whether or not they were going to be able to make a new attraction, they wouldn't tease one. I dont really think the "new attraction" will be anything amazing, I believe it's just another scarezone. We'll find out tomorrow ?

I've heard a lot of rumours that this "new attraction" (or whatever the heck it is) will be announced tomorrow at the press event. you are right though how they are leaving everything so late. I am completely bias about the mazes and really think that fright nights this year is gonna be good however it does feel that everything is just being slapped together and rushed. Press s event tomorrow so il just have to wait and see what they do.

I believe that Blair witch will be included in some sort of package as at the entrance of the queue (when I went on AP night) there was a "scan for fastrack" sign. I believe the "new attraction" will be another package with Blair witch.

To anyone that said fright nights will be rubbish this year... oh how I am so glad u are wrong honestly this preview night was the best fright nights I have ever been to (and ive been to a lot) when they say "this year nowhere is safe" they mean it everywhere I went there were clowns, clowns and oh look.. more clowns. Props to the actors.. you guys were amazing! I wont review the mazes until ive done them all at press night but trust me, you do not want to miss this year.

Il be heading down in a couple hours when the mazes open. Not expecting them to be running smoothly as it's the first time the mazes will be open. Il be heading down to the press event though and il post my review of the event on here as well!

You guys heard it here first! ? however I got the name the wrong way round and they're advertising it as a "new maze" good luck Thorpe.